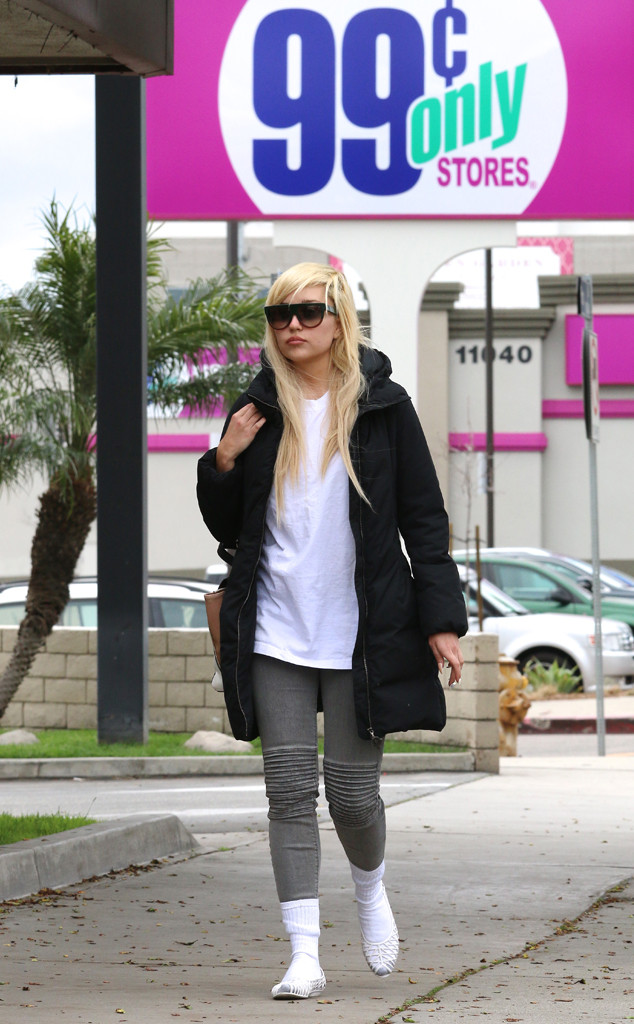 Beiny/Bam/WENN.com
Amanda Bynes is once again trying to get her life back on track, and those close to her continue to hope for the best.
"She is doing really great and is very healthy," a source familiar with the situation tells E! News following a judge's decision to extend Bynes' temporary conservatorship. "She is focusing on reading, yoga and reconnecting with her family."
"She is trying to live a more balanced life," the source added.
For the time being, however, Bynes' mother, Lynne, remains her conservator, pending a hearing on June 23 to determine whether to make the arrangement permanent.