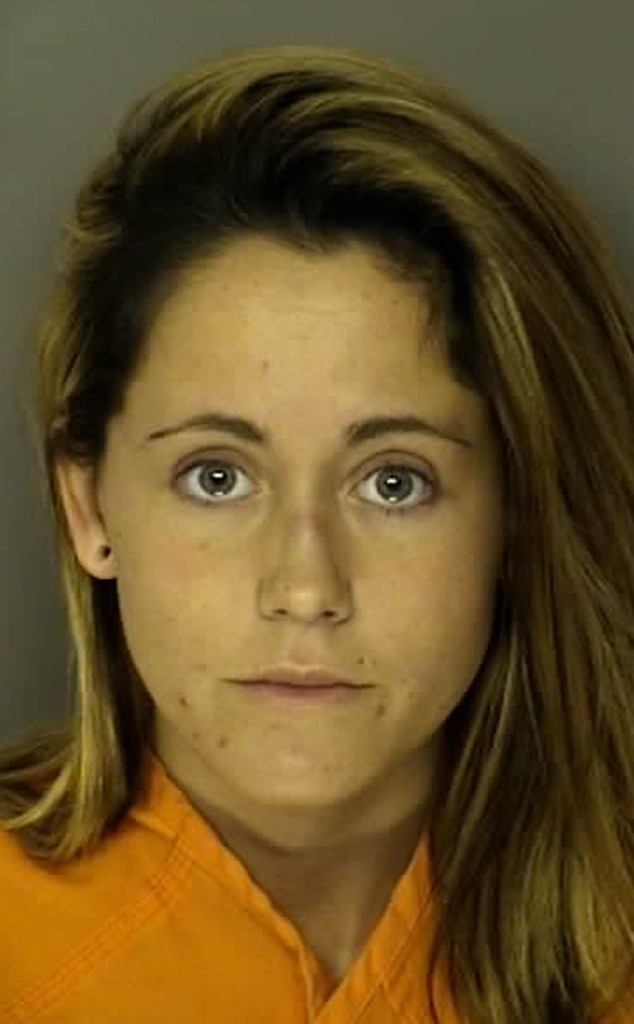 Horry County Sherriff's
No, it's not déjà vu, Jenelle Evans has been arrested...again.
The Teen Mom 2 star was arrested on Tuesday in Myrtle Beach, S.C. for driving without a license, E! News confirms. Evans, 23, was pulled over by the South Carolina Highway Patrol and subsequently booked at the J. Reuben Long Detention Center around 2 p.m. The MTV star was fined $237.50, which she paid and was released about two hours later.
"It was a traffic stop but then it was determined that she was driving with an invalid driver's license," a spokesperson from the South Carolina Highway Patrol tells E! News.
In typical Evans fashion, the mother of two quickly took to Twitter to clarify her latest legal run-in while assuring fans that the situation has since been sorted out.