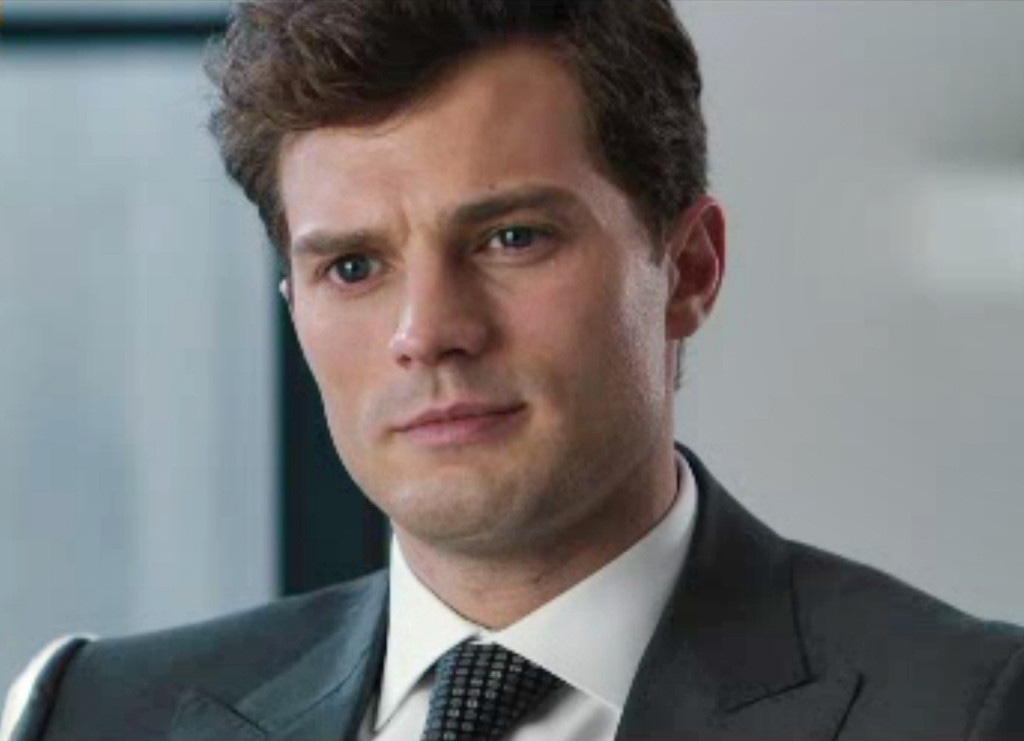 NBC
After reports surfaced, and subsequently gave people everywhere a mild heart attack, that Jamie Dornan is "walking away" from the Fifty Shades of Grey franchise, E! News has confirmed that that is not the truth!
A rep for the Irish hunk tells us, "All press reports are pure conjecture as the studio has not committed to a sequel as yet."
Australian magazine NW reported that Dornan decided to quit the series, which has seen phenomenal success in the box office, because his wife, Amelia Warner, was allegedly uncomfortable with the BDSM material.
But after the false claims spread, fans took to Twitter to express their outrage, not only at Dornan but also his wife. 
Although the studio "has not committed" to a follow up to the first movie (author E.L. James wrote three installments), actress Eloise Mumford, who plays Anastasia Steele's roommate in the movie, told E! News, "We'll see," at Vanity Fair and Fiat's pre-Oscar Young Hollywood party.
"We're all just sort of reveling in the fact that it did so well right now, and we're super-thrilled that so many people went and saw it," she added.
Universal has yet to officially announce that they'll be making more Fifty Shades movies, but both Dakota Johnson and Dornan are contracted to be in any sequels. It also has reportedly been searching for a new screenwriter and director for the second movie (should there be one). Sam Taylor-Johnson directed the first movie.
Would you see the Fifty Shades of Grey follow-ups? Sound off in the comments below!