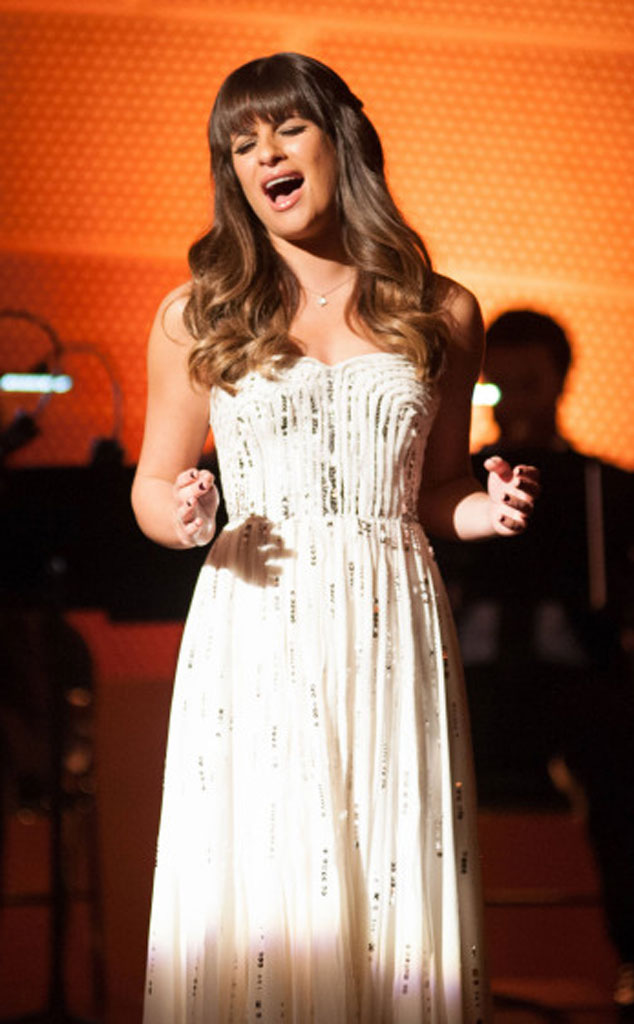 FOX
The cast and crew of Glee weren't just crying when they wrapped filming the series finale on Saturday.
"Everybody was balling and all of a sudden I couldn't stop laughing," Chord Overstreet told me at the Oscars Governors Ball. "And then everybody started laughing and we couldn't stop laughing. It was so infectious and it was so amazing. It was one of the best experiences in my life."
In fact, Overstreet said, "I can't imagine it ending any better than the way it did. I was the most content I had ever been. It was the last take that we did. It was just us—the original cast—and a Steadicam."
Overstreet said the cast ended the night by talking for two hours. "It was one of those things where I couldn't stop smiling," he said. "There were tears and there was laughter. It was every emotion you could think of."