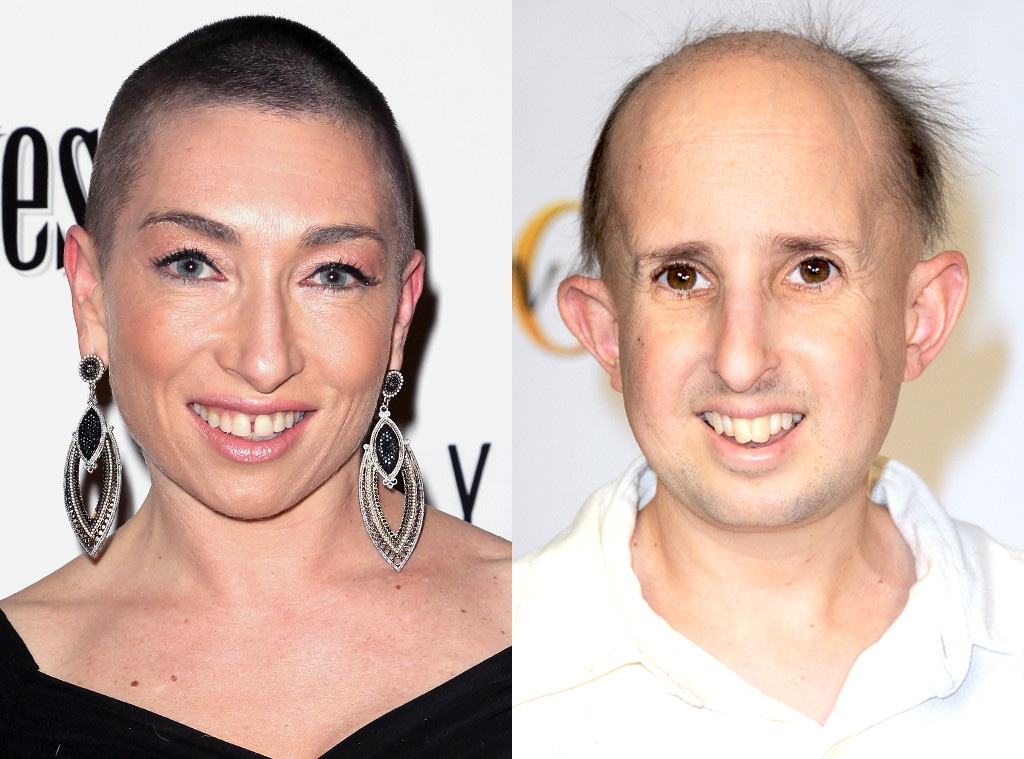 Albert L. OrtegaDavid Livingston/Getty Images
Ben Woolf's American Horror Story: Freak Show co-star and real-life BFF Naomi Grossman is giving an update on his health just two days after he was struck in the head by a car mirror and hospitalized.
"It's awful to hear the news of your friend [in an accident]," Grossman, who plays Pepper on the hit series, told E! News exclusively earlier today at the Gold Meets Golden event in L.A. "We're very close."
Grossman added, "We're all in contact and from what I understand Kathy Bates tweeted that he was out of surgery and he's now in stable yet still critical condition. So we're just hoping for the best. I'm waiting like for any moment they're going to tell me I can go visit and I'll be there."
On Thursday night, Woolf, who is 4 feet, 4 inches tall and played the character Meep on Freak Show, was struck in the head by a car mirror while he was jaywalking on Hollywood Blvd., LAPD confirmed to E! News yesterday. Woolf was transported to a nearby hospital where he remains in critical condition.
The driver of the car involved in the incident was not ticketed. "No crime was committed," the LAPD told E! News. "The driver remained at the scene."