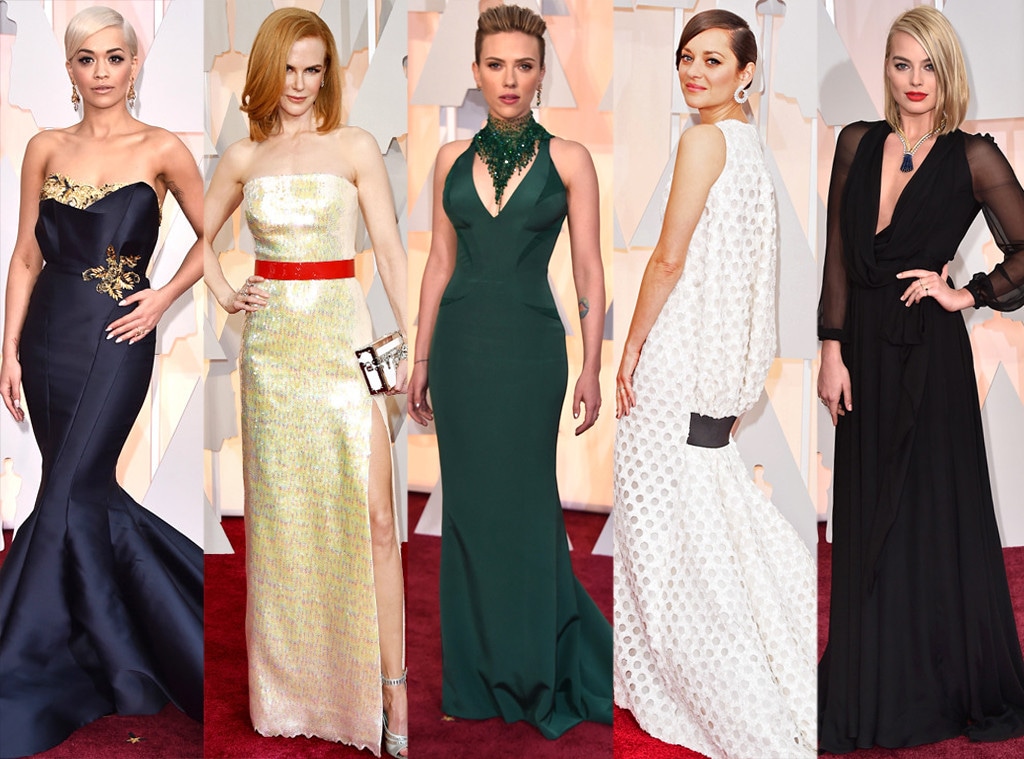 AP images; Getty Images
Warning: The following looks may result in an immediate facepalm.
Because some of our favorite stars—ahem, Nicole Kidman, Naomi Watts, Marion Cotillard—had some huge fashion fails tonight.
But hey, everyone makes mistakes, some more than others (right, Lady Gaga and Rita Ora?) and we'll totally forgive them all…as soon as they right their wrongs at the next big red carpet event.
But for now, we're just going to continue to be baffled by their style choices at the 2015 Oscars. See exactly what we mean in the gallery below.