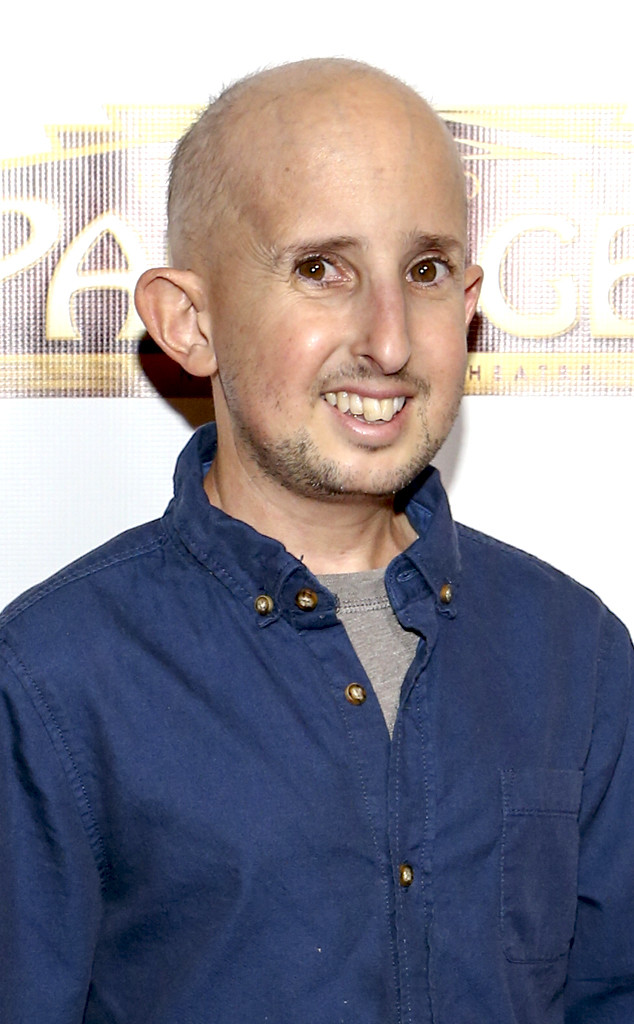 Rich Polk/Getty Images for Hollywood Pantages
American Horror Story: Freak Show actor Ben Woolf remains in critical condition after getting struck by a car's side mirror, E! News has confirmed.
The Los Angeles Police Department tells us the accident took place at Hollywood Blvd. and Gramercy Place, but it wasn't a hit-and-run.
"No crime was committed," the LAPD tells E! News. "The driver remained at the scene."
The FX star, who is 4 feet 4 inches tall, was transported to a nearby hospital in the intensive care unit. Police didn't ticket the driver because the actor had been jaywalking when the mirror hit him in the head.
Woolf plays "Meep" in the anthology series and has been prominently featured throughout Freak Show. He has also appeared in TV movies Haunting Charles Manson, Dead in Kansas and Unlucky Charms.
The success and record numbers of the show's fourth season premiere resulted in Ryan Murphy and Brad Falchuk's series to get renewed for a fifth season. The next season, which will have 13 episodes, will debut in October 2015.