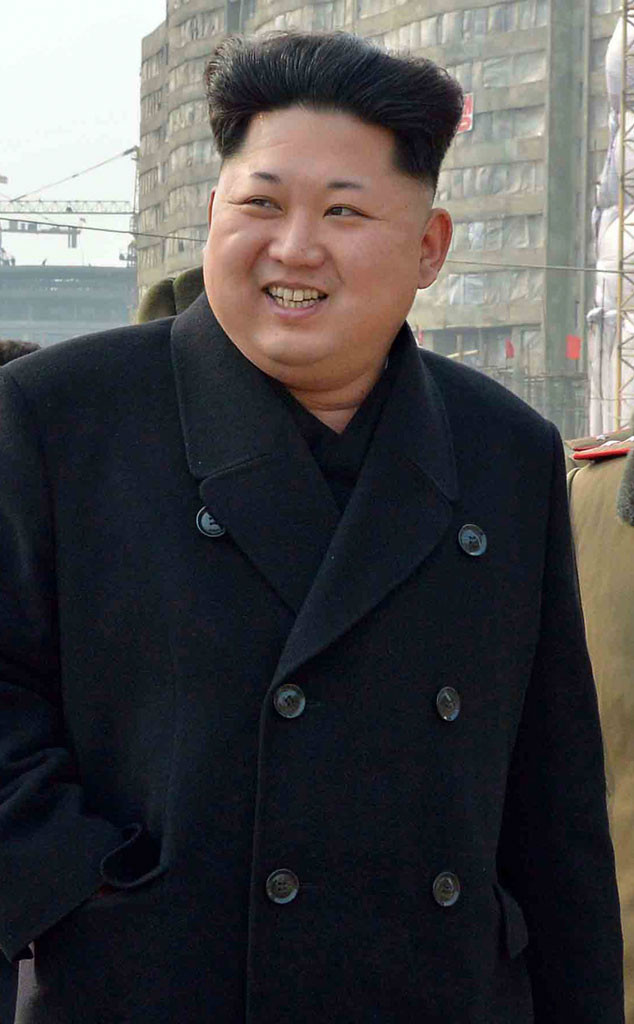 REUTERS/KCNA
Kim Jong Un, you look different...
The leader of North Korea, recently depicted on the big screen in the controversial R-rated comedy The Interview, recently debuted a new hairstyle, paired with slightly different eyebrows.
In photos released by his isolated country's Korean Central News Agency (KCNA), the only news organization permitted to photograph the leader, who is believed to be 32, he appears at a meeting of the Political Bureau of the Central Committee of the Workers' Party of Korea in the capital of Pyongyang on Wednesday.
He is wearing what appears to be a flat top-style haircut with shaved, sculpted parts on the sides, a taller and fuller style than seen in previous years. The North Korean Leader's eyebrows are also trimmed a bit shorter.