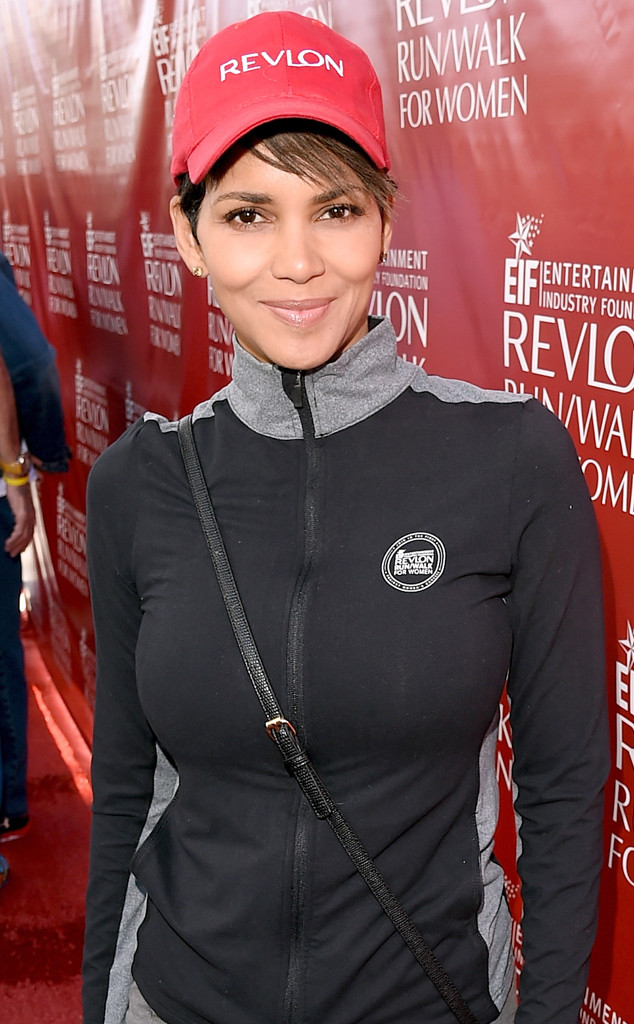 Jason Merritt/Getty Images for EIF Revlon Run Walk
Halle Berry has a very personal reason as to why she volunteers with the Jenesse Center, the oldest domestic violence intervention program in Los Angeles.
"I'm a victim of domestic violence," the Oscar winner said tonight at unite4:good's unite4:humunity gala, where she was honored for work with the center. "I wasn't married to a man that beat me up, but my mother was."
Berry was just 5 years old when she witnessed the horrific abuse. Her mom was beaten "day after day after day," Berry said.
She watched her get "kicked down stairs" and hit in the head with a wine bottle when she wasn't looking.
"Knowing that she wanted nothing more then for her little girls to see her be empowered and be a woman of strength, but having no way to make that happen was heartbreaking for me," Berry said.