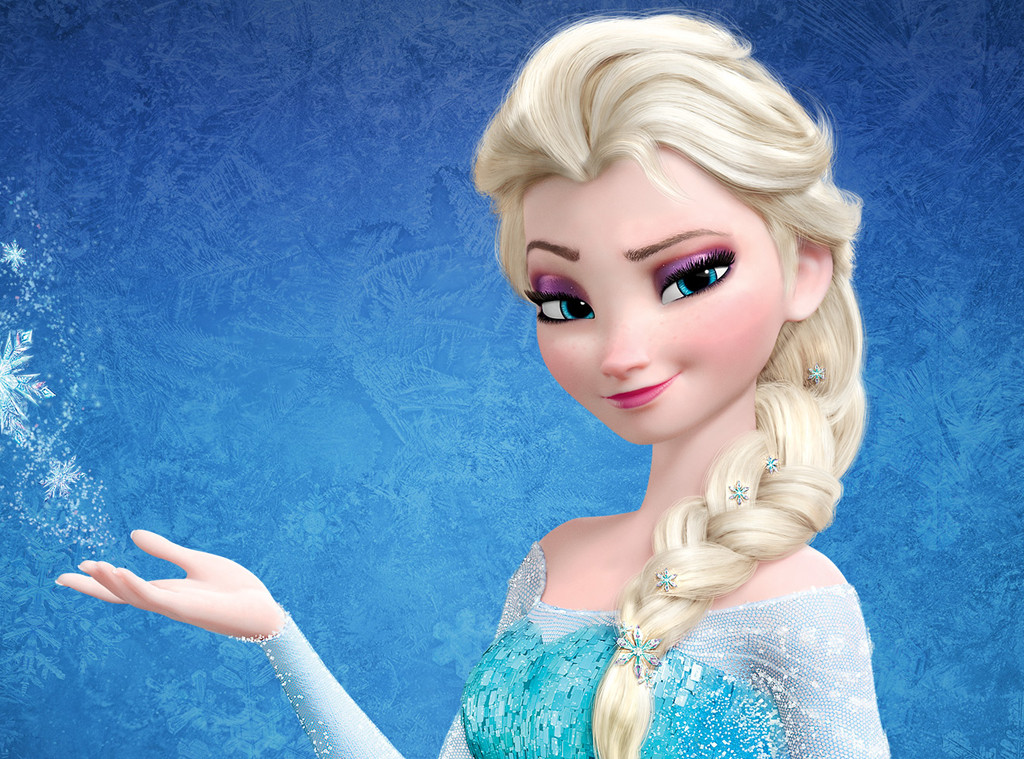 Disney
"This cold weather is probably the work of a witch!"
Usually, that's something that comes out of the mouth of someone who doesn't understand weather, climate change and science. But it's kind of how the police department in Harlem, KY (jokingly) explained the frigid temperatures.
And they are not letting Frozen's Queen Elsa get away with this devil's dust. No, sir. They're trying to arrest her.
"All points bulletin!!!" the police department wrote on their Facebook page. "HPD has issued an arrest warrant for Queen Elsa of Arendelle. Suspect is a blonde female last seen wearing a long blue dress and is known to burst into song 'Let it Go!' As you can see by the weather she is very dangerous. Do not attempt to apprehend her alone."
They forgot to warn people that if they try and apprehend her, she might spike them through the heart with a blast of magic cold. We think?
(We still don't fully understand Elsa's powers).
But lest they face the wrath of children who believe that these cops are legitimately trying to arrest their precious Frozen character, the Harlem PD posted a second message assuring everyone they aren't actually trying to track down an animated character. That's a relief, as cops chasing what is essentially a drawing seems like a waste of taxpayer's dollars.
"All kidding aside, the weather has been very dangerous and temps will get worse," they wrote. "Everyone please take precautions to stay safe and warm. Stay off the roads unless it is an emergency. Watch out and help others who may need help. HPD is doing a great job during this time but it takes everyone working together."
Seriously though, Elsa. Stop making it snow so damn much. The cold may never bother you anyway, but it's bothering the rest of the country.
After Elsa is put behind bars, it's time to go after the Seven Dwarves. They mine all those gems every day and they're still living in that shack?! That seems suspicious. So they are either selling it for drugs or they are laundering it.