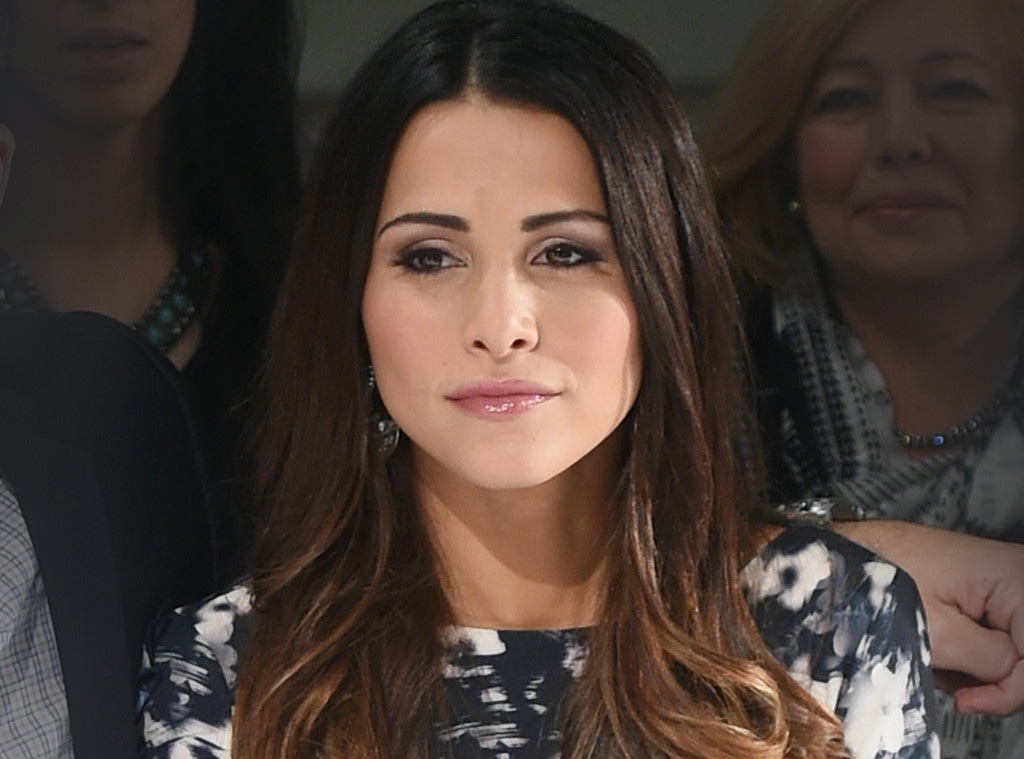 Jamie McCarthy/Getty Images for Kleinfeld Bridal
Andi Dorfman won't be counting roses again any time soon.
After the most recent Bachelorette's emotional, post-breakup interview aired Sunday, rumors began flying that she is "in talks" to be the next Bachelorette.
However, sources who work on the show tell E! News exclusively that there is "no chance" that Andi would do it again. She's definitely not returning and there are no talks going on with her at all, we are told. As one insider who works on the show puts it, "Andi would never go through that process again in a million years."
Andi is clearly still devastated over her recent split from Josh, sitting down for a tear-filled interview with Chris Harrison during the Chris Tells All special that aired Sunday. 
"I'll always love him. I've never loved anybody like that in my life," she said. "I've never ever experienced love like that. I'll always always have a love for him. That was my first true love without a doubt. And my first heartbreak." She also called the breakup the "greatest failure of my life." (We have never wanted to give a hug through our TV screens more.)
So....who is actually in the running to be the next Bachelorette?
Sources tell us that there are four frontrunners: Britt, Kaitlyn, Becca and Jade. Yep, you read that right. Jade is still being considered even though she posed for Playboy. "It's a long shot not doubt but it would be a great story," says one insider. Becca also is a long shot, considering that this would be the first virgin Bachelorette, and the idea of guys competing to take her virginity feels a little skeezy. Whitney is considered "just too nice" (read: boring?) per insiders. We are told that Jade was considered "too nice" at first, too, but she grew on everyone.
The next Bachelorette won't be chosen until after the "Women Tell All" special airs, so producers can see how the women do, and how the fans react. 
In the meantime...Knowing what you know now, who are you rooting for between the four frontrunners? Let your voice be heard now in the poll below, before the deal is done....
Who Should Be the Next Bachelorette?
TClick through our gallery below, which includes more scoop from insiders close to the show, to find out who's in the running!
The Bachelor airs Mondays at 8 p.m. on ABC.