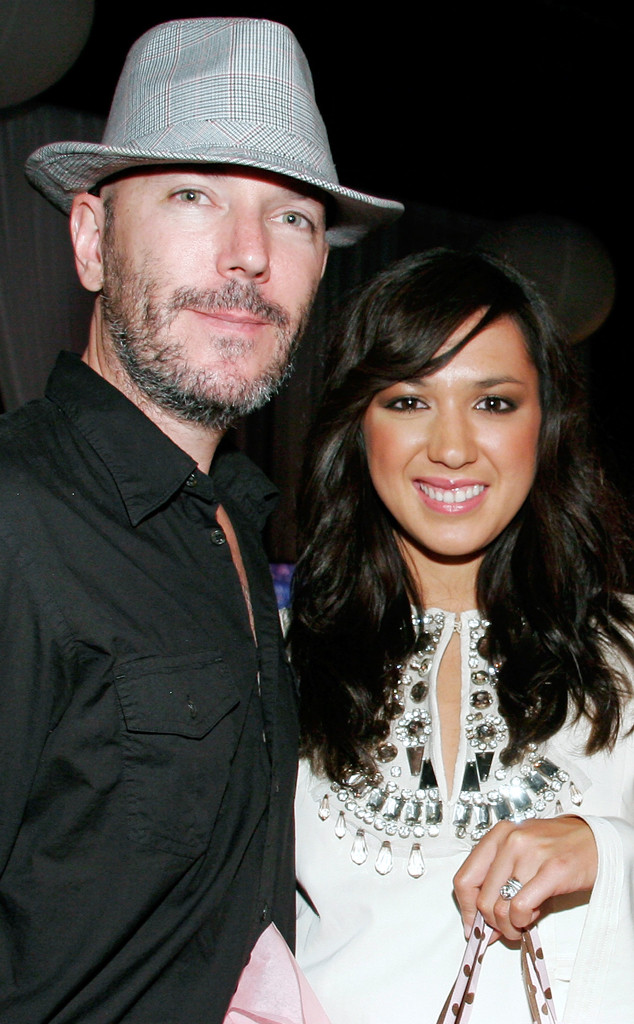 Marsaili McGrath/Getty Images for Distinctive Assets
UPDATE: According to divorce documents obtained by TMZ Monday, Michelle Branch and Teddy Landau have finalized their divorce after nine months. The singer-songwriter will keep her musical compositions, demos, master recordings and royalties, while Teddy will get a Mustang and 2015 GMC truck and some property. The exes will share custody of their 10-year-old daughter with a "week-on, week-off" schedule. There is no official child support plan in place, but they will split her education costs.
________________________________
The "Game of Love" sure can be a tough one sometimes.
Michelle Branch filed for divorce from her longtime husband Teddy Landau earlier this month, E! News can confirm.
In court documents obtained by E! News, the "All You Wanted" and "Are You Happy Now?" singer cites irreconcilable differences for the split. Without using a lawyer, the 31-year-old also requested joint custody of the couple's nine-year-old daughter Owen Isabelle.
E! News has reached out to both parties for comment.