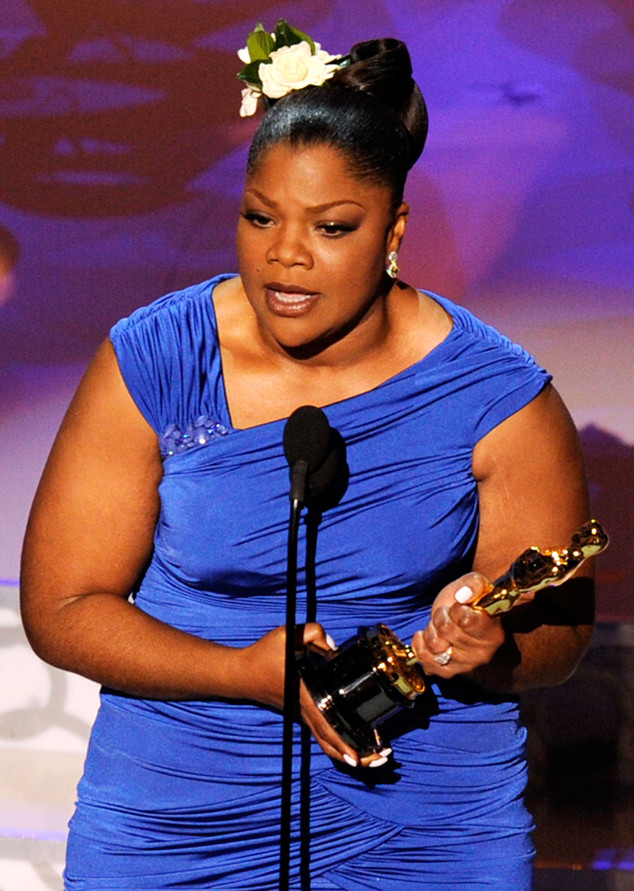 Kevin Winter/Getty Images
Mo'nique claims that she now knows why the offers didn't start flooding in after her big Oscar win in 2010.
The former star of The Parkers, who won the Academy Award for Best Supporting Actress for her role as the title character's abusive, domineering mother in Precious, writes in an essay in the Feb. 27 issue of The Hollywood Reporter that director-producer Lee Daniels clued her in just a few months ago.
Noting that an Oscar win "normally does" lead to "more respect, choices, money" in the business, Mo'Nique writes, "But I got a phone call from Lee Daniels...And he said to me, 'Mo'Nique, you've been blackballed.' I said, 'Why?' And he said, 'Because you didn't play the game.'"