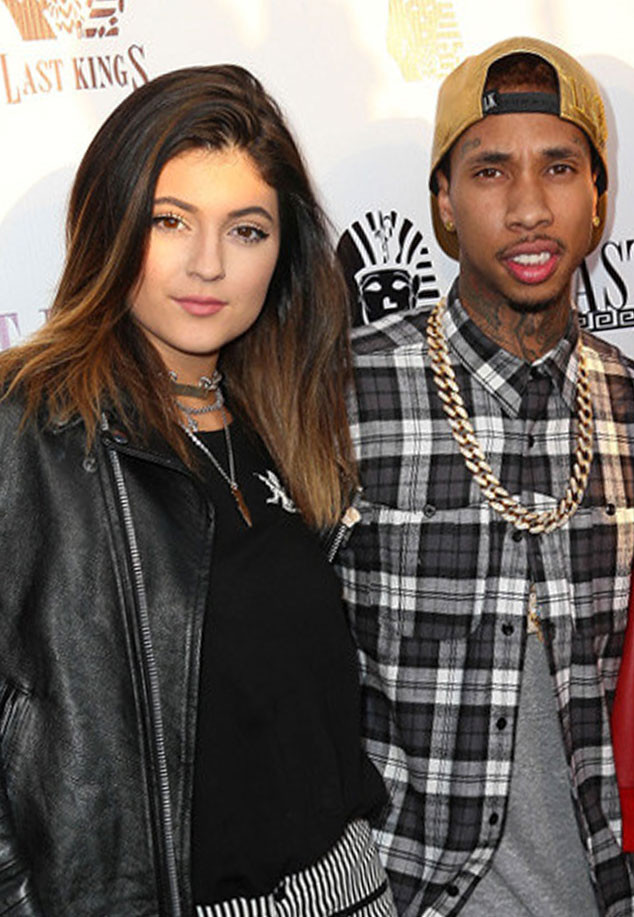 Imeh Akpanudosen/Getty Images
Tyga really wants everyone to know that he's not dating Kylie Jenner, you guys.
During a Power 105 Breakfast Club interview, the rapper repeatedly denied the dating rumors and addressed his so-called feud with Drake.
"I'm not dating Kylie, I just want to get that out of the way," the 25-year-old proclaimed. "I want to be clear to everybody that I didn't leave my family to be with Kylie. That's ridiculous. Me and [Blac] Chyna, we broke up almost close to a year [ago] now, because of the decision we made, and things in our relationship that weren't going right, [so we] decided to split to raise an emotionally stable kid."