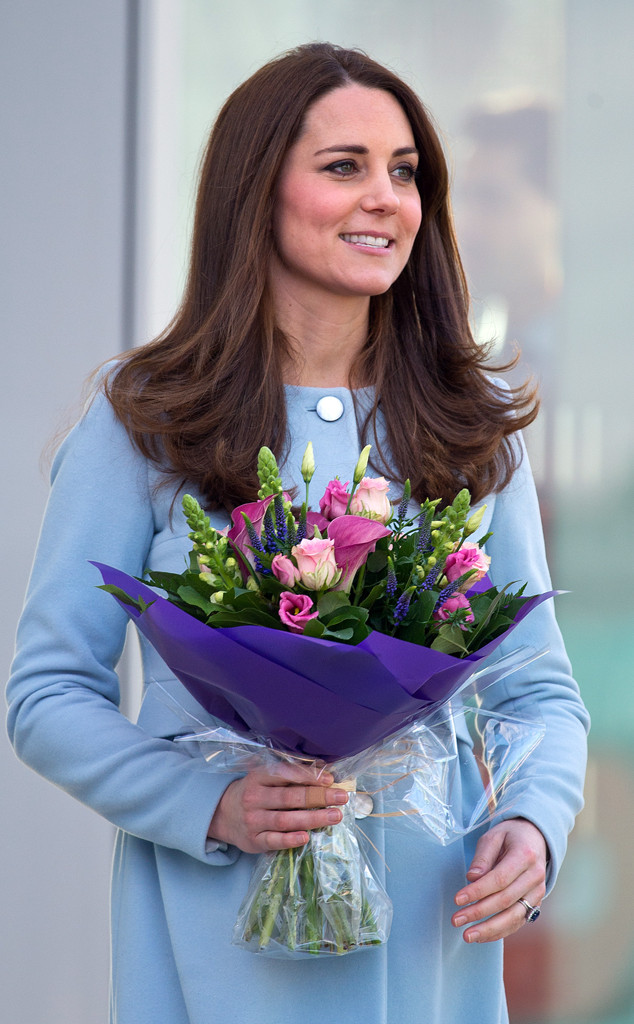 Ben Pruchnie/GC Images
As a mother, Kate Middleton really knows how important a healthy childhood can be.
Unfortunately, too many kids are faced with anxiety, depression or other mental health struggles while growing up.
In honor of the U.K.'s first Children's Mental Health Week, the Duchess of Cambridge is speaking out for a cause she believes every human should care about. The message is nothing short of powerful and profound.
"The challenges children face in the U.K. today could often feel overwhelming. Both Prince William and I have seen that many young people are struggling to cope with the impact of bullying, domestic violence, family breakdowns and more," she shared. "Without support, the effects of these challenges can be traumatic leading to serious issues such as anxiety, depression, addiction and self-harm."
So what is there to do? It's time to finally start talking about mental health.