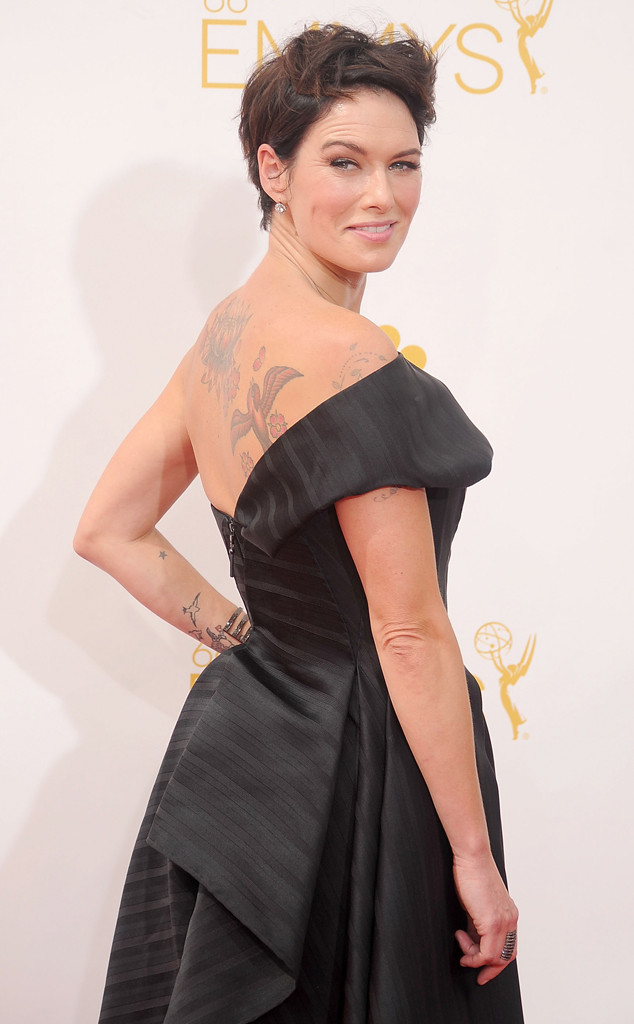 Congrats are in order for Queen Cersei!
Lena Headey is expecting her second child. The 41-year-old British actress, who plays Cersei Lannister on HBO's Game of Thrones, confirmed the news on Saturday, after being spotted in recent weeks sporting what appeared to be a baby bump.
"I'm happy to confirm that I'm having my second child this summer," Headey, also known for her role in last year's 300: Rise of an Empire, told People magazine. "I only hope that this announcement can help me to regain some of the privacy I have recently lost to prying photographers and ask that they please respect my privacy and let me enjoy this time."