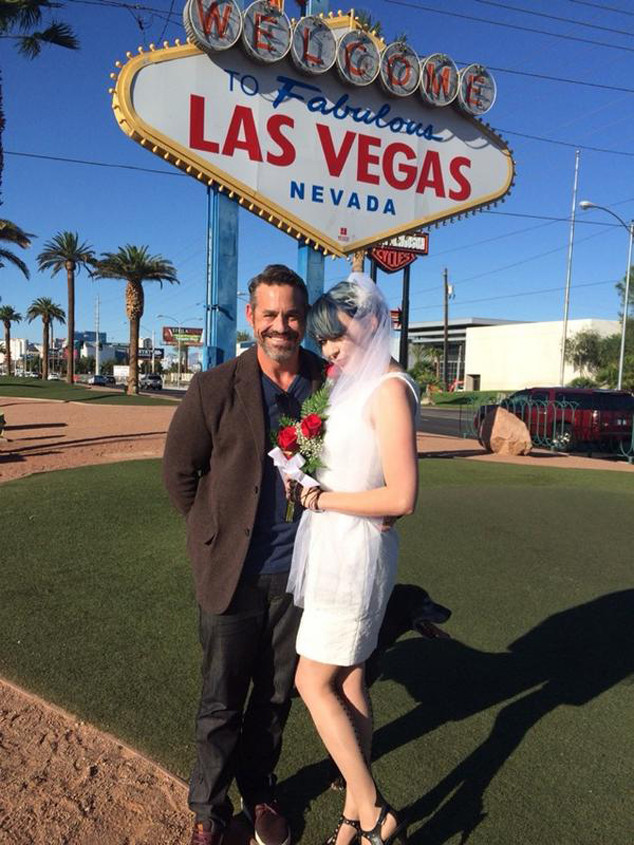 Twitter
After just four months of marriage, Buffy the Vampire Slayer's Nicholas Brendon is splitting from his wife, Moonda Tee.
Andrea Albin, a spokesperson for the actor, made the announcement on his Facebook page late last night, writing, "Every experience we have builds who we become."
She continued, "Tonight, I have been asked to make an official statement on behalf of Nicholas Brendon. I am officially announcing that Nicholas and his wife, Moonda Tee, have parted ways. Nicholas expressed that Moonda is truly a 'beautiful person' and that he 'wishes her the best that life has to offer.'"
Albin added, "We know that there will be rumors and gossip, but we ask that Nick's privacy be respected during this difficult time. Things like this are never easy."