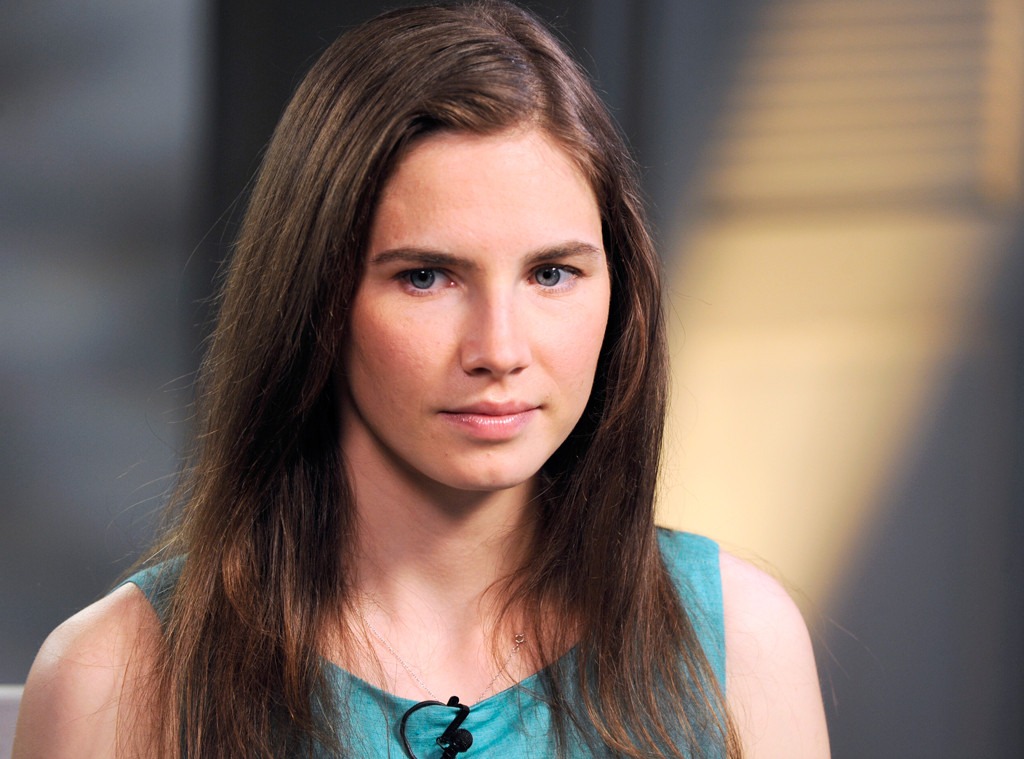 Ida Mae Astute/ABC
Amanda Knox is engaged. 
The 27-year-old Seattleite, who made international headlines with her highly-publicized legal battle over the 2007 death of her roommate Meredith Kercher, is set to wed musician Colin Sutherland, E! News confirms. 
According to The Seattle Times, Knox and her hubby-to-be have known each other since middle school, and Sutherland, also 27, recently moved to Seattle from NYC. 
Knox, along with ex-boyfriend Raffaele Sollecito, was charged with Kercher's murder in 2009. Both parties appealed from behind bars, and in 2011, the original conviction was overturned after Amanda spent four years in an Italian prison.
However, in March 2013, the Italian Supreme Court sent the case back for a third trial in Florence—despite both parties having been convicted and subsequently acquitted of murder in previous trials—and Knox, who was not present for the court proceedings, was found guilty and sentenced to 28 years and six months in jail. 
Per The Seattle Times, Knox's fiancé wrote her while she was in prison. Following her most recent conviction, Knox told Good Morning America that she will "never willingly go back" to Italy, adding, "I'm going to fight this to the very end. It's not right and it's not fair."
Knox, who released her memoir Waiting to Be Heard in April 2014, recently graduated from the University of Washington and currently works at a bookstore. 
Next month, Italy's highest court, the Court of Cassation, will decide Knox's fate, following her latest appeal. If convicted, the courts will now face a potential legal battle with the United States to determine whether or not she will be extradited.