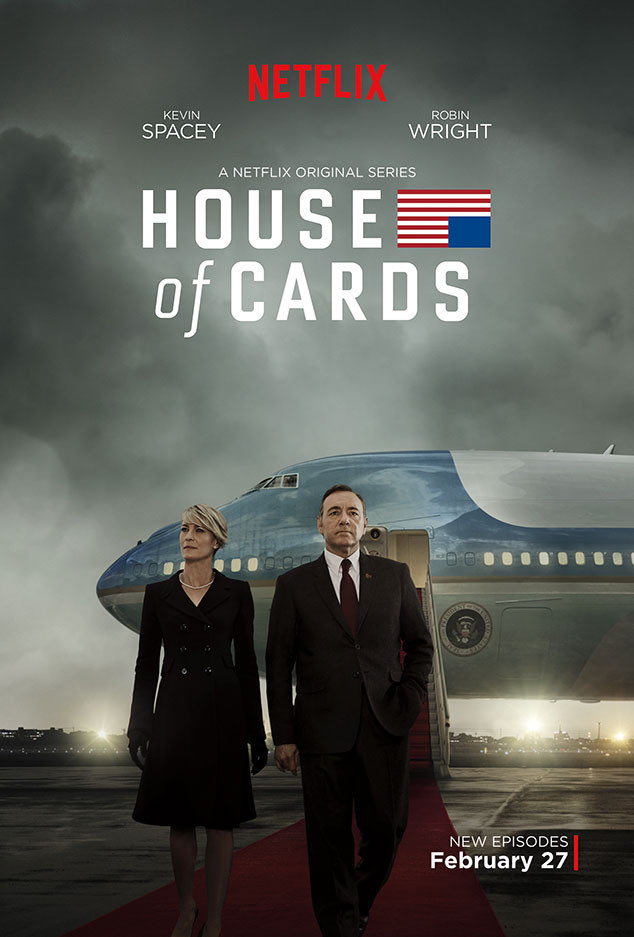 Netflix
Netflix accidentally giveth, and Netflix promptly taketh away. So is the story of House of Cards season three.
Twitter lit up after somebody (who are you, person who first discovered House of Cards season three was released early?!) noticed the third season of the award-winning Netflix political drama was online weeks before its scheduled Friday, Feb. 27 premiere date.
We saw approximately 10-15 seconds of the new season and SPOILER ALERT: Frank Underwood (Kevin Spacey) died. Just kidding. There was a presidential motorcade. That's all we saw.