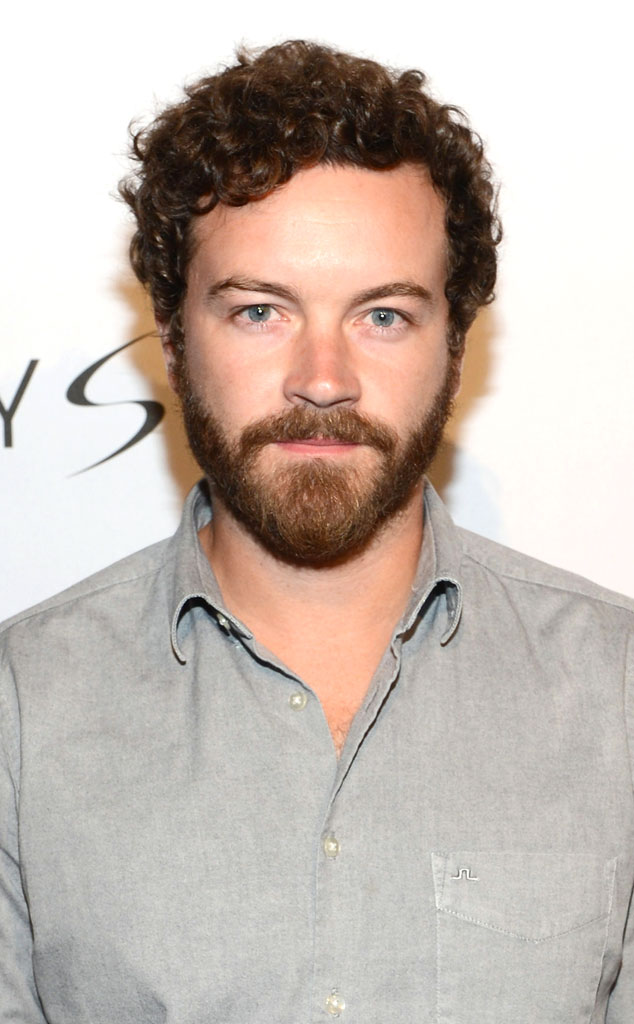 Michael Buckner/Getty Images
Danny Masterson tells it like it is.
The former That '70s Show star opened up for the first time ever about his "religious philosophy" and life as a second-generation Scientologist during a very candid, lengthy and expletive-filled interview with Paper magazine at the Sundance Film Festival.
And considering the topic and their location, it was inevitable to begin the discussion with Masteron's thoughts on the already-controversial Scientology documentary, Going Clear: Scientology and the Prison of Belief, which was about to premiere at the festival when the interview took place.
"I heard about that documentary; the documentary where they interviewed eight people who hate Scientology. Should be pretty interesting. I wonder if Sundance would allow a documentary of, like, eight people who hate Judaism. But you know, my religion's fair game, I guess, 'cause it's new," he exclaimed.