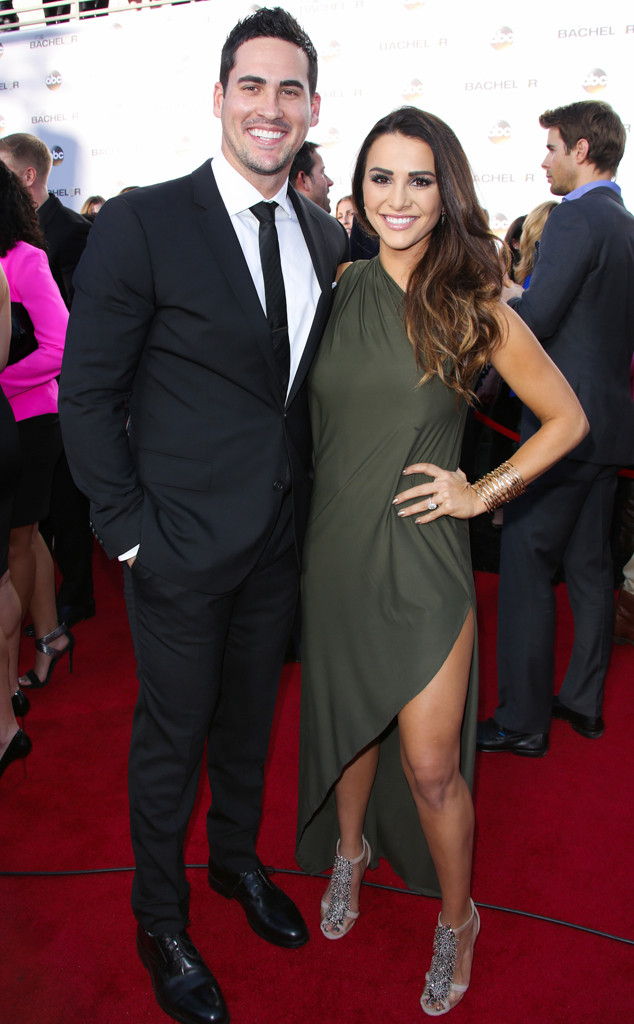 Paul Archuleta/FilmMagic
If your heart still hasn't recovered from the awesome Thunderdome date that was Ashley and Kelsey in the wilderness…Well, you might want to prepare yourself for what's next on The Bachelor. A TWO-FER!
We get the usual episode Monday night. But we also get an hourlong "Chris Tells All" special on Sunday night. And surprise! Former Bachelorette Andi Dorfman will be sitting down with Chris Harrison to talk about her recent shocking (we were shocked!) breakup with Josh Murray.
"We have Chris [Soules]," Harrison explains. "We have Kelsey. And I also sit down with Andi and she speaks candidly for the first time since her breakup with Josh. She was heartbroken, and it was rough, and it's a brutal interview, but I was really proud of her."
So what of the rumors that Andi might return as The Bachelorette again?