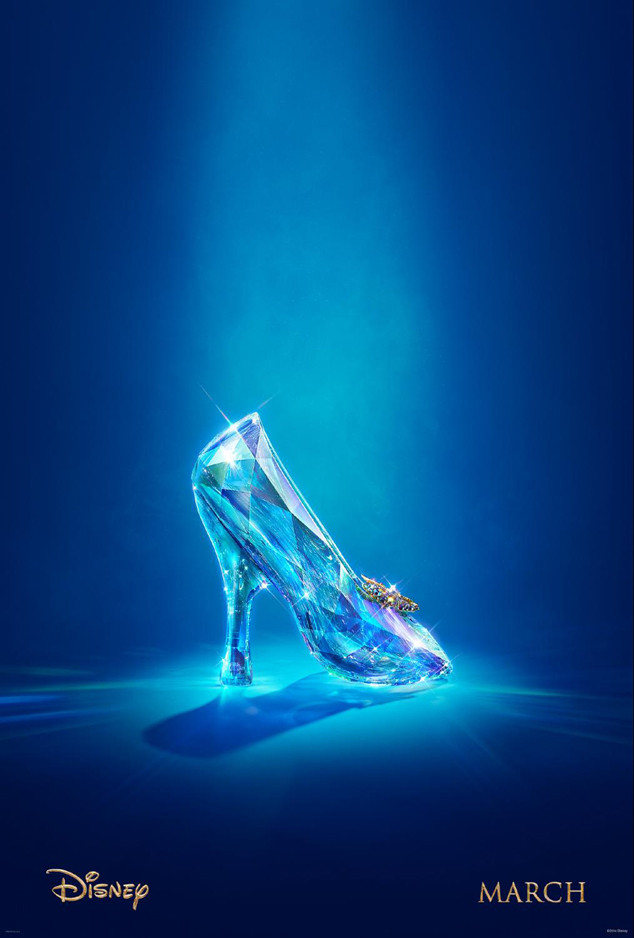 Disney
A lot of shoe lovers are about to get their happily ever after.
In celebration collaboration with Disney's upcoming Cinderella flick, Saks Fifth Ave is releasing an incredible shoe collection inspired by the fairy tale's iconic glass slipper.
The line—which features heels created by Jimmy Choo, Salvatore Ferragamo, Nicholas Kirkwood, Charlotte Olympia, Stuart Weitzman and more designers—hits stores in March, just like the movie. And there's no midnight deadline but the collection is limited edition.
Oh, and forget glass, these modern day princess pumps are adorned with crystals—Swarovski crystals to be exact.
See a sneak peek at all the designers' sketches and notes below.