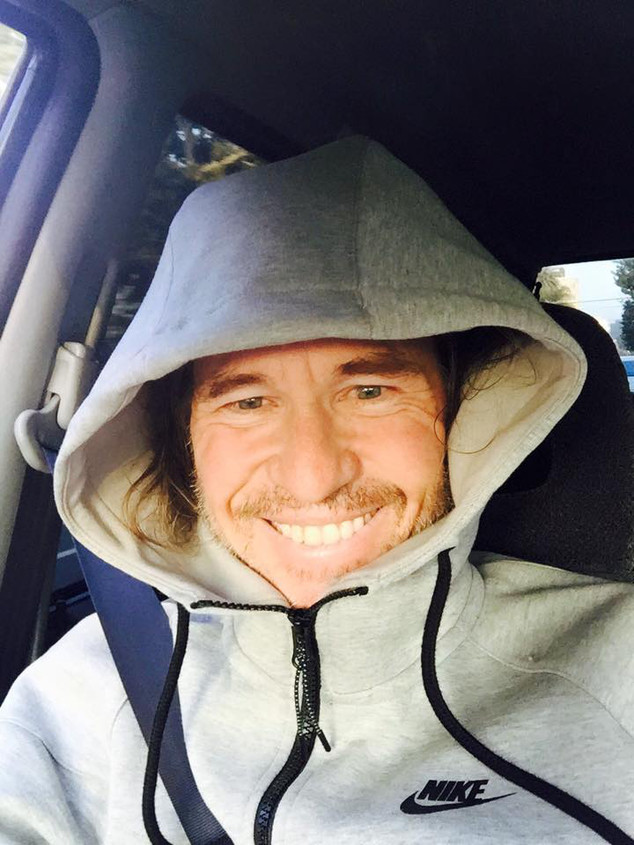 Facebook
A nearly two-week hospital stay is no joke, but Val Kilmer had every reason to smile once he was released.
"This was taken after I left the hospital yesterday afternoon. Freedom!!!! Thanks again for all of your love and support. I'm so grateful," Kilmer snapped a smiley selfie and posted it on Facebook Saturday, the actor sporting facial scruff and a zipped-up hoodie.
"Sorry for the dramatic pause: Facebook froze my account for a bit, just as I was emerging from the hospital," he also wrote. "Thank you all for your prayers, love and support. I'm so happy to say, the emergency that lead me to dial 911 is well over and I'm out of the hospital and in a safe healing environment. The doctors and nurses I met were wonderful and very respectful of my spiritual priorities and I can't thank you all enough for your professionalism and genuine care."