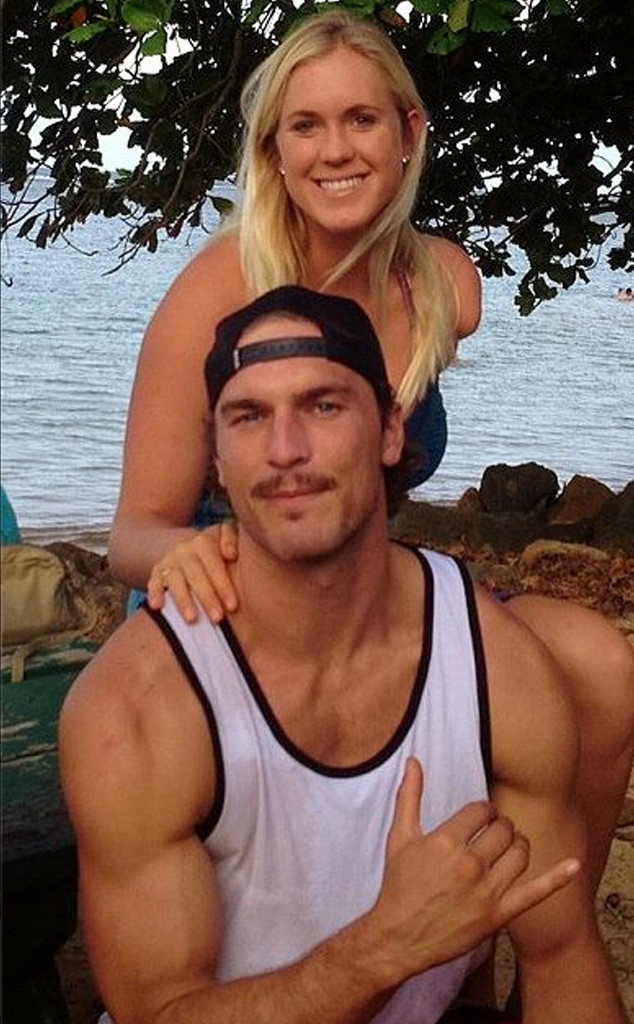 Facebook
Bethany Hamilton is going to be a mom!
The 25-year-old pro surfer, who lost her left arm in a shark attack in 2003, and her hubby Adam Dirks announced they are expecting their first child yesterday.
"So we have a little surprise for you...baby on board!" the pregnant star says in their joint announcement video online. "She's pregnant!" Dirks added.
"In baby terms I'm about 22 weeks, which is about halfway there," Hamilton explained. "It's been a pretty crazy last four months finding out that we're gonna be parents. Life's kinda gonna be changing and kinda just starting to prep for bringing a new little being into the world. It's all really exciting."