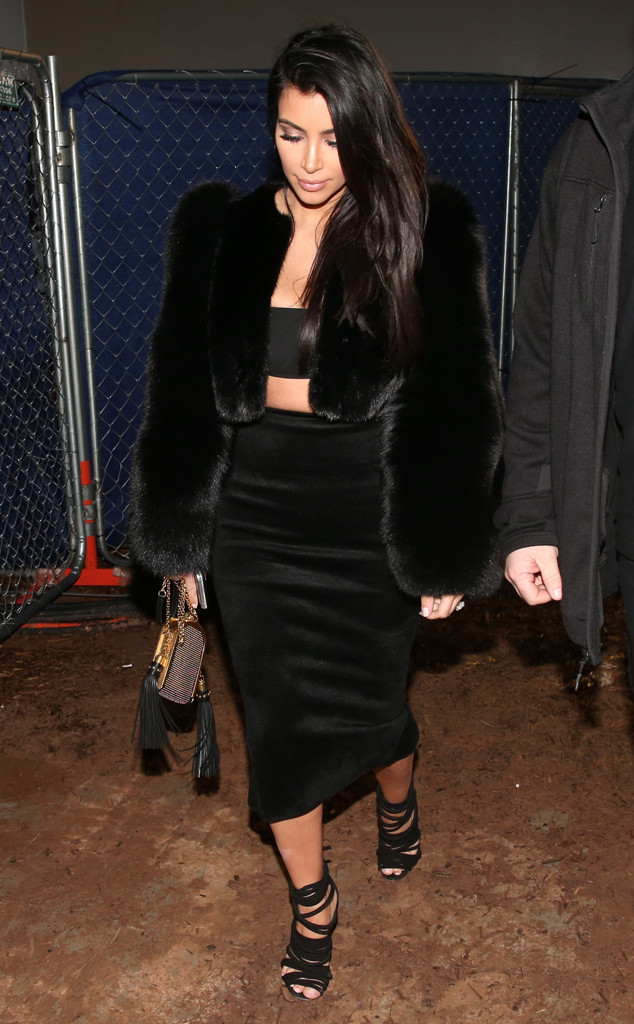 Christopher Polk/Getty Images
Someone was feeling adventurous right before the Grammys!
Kim Kardashian went and had her hair cut into a long bob today, taking to Twitter this evening to share the photographic evidence.
"I cut my hair short today," she tweeted alongside a new selfie. Verdict?
The shorter cut, which just grazes her shoulders, is quite flattering!