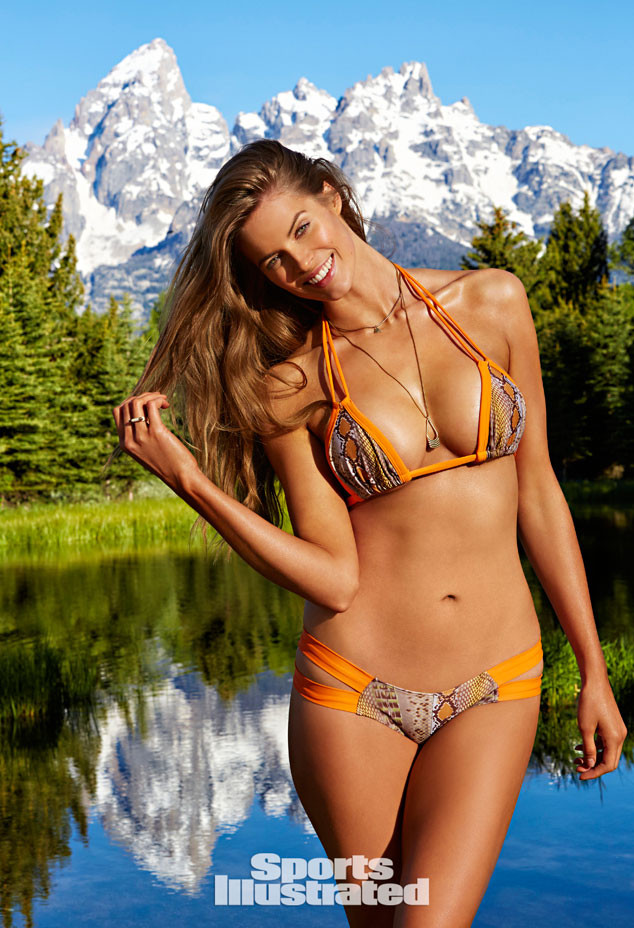 James Macari/Sports Illustrated
Robyn Lawley landed one of the most highly coveted photo shoots of all time when she appeared in Sports Illustrated's swimsuit issue, making her the first official plus-sized model to show off her assets in the magazine. But some people are outraged that she is being considered "plus-size" because she is a size 12.
So where do people go to air their grievances? Twitter, obviously, and there was no shortage of negative reactions about the title bestowed upon her. Although Sports Illustrated assured Time magazine that her inclusion was as a "model" and not a "plus-size model," it just wasn't enough.
"She sort of embodies the classic SI girl—she's interesting, she's beautiful, she has an incredible body, and I felt that she would make a great addition to the issue," MJ Day, assistant managing editor of the sports mag, told Time. "It was simple as that."