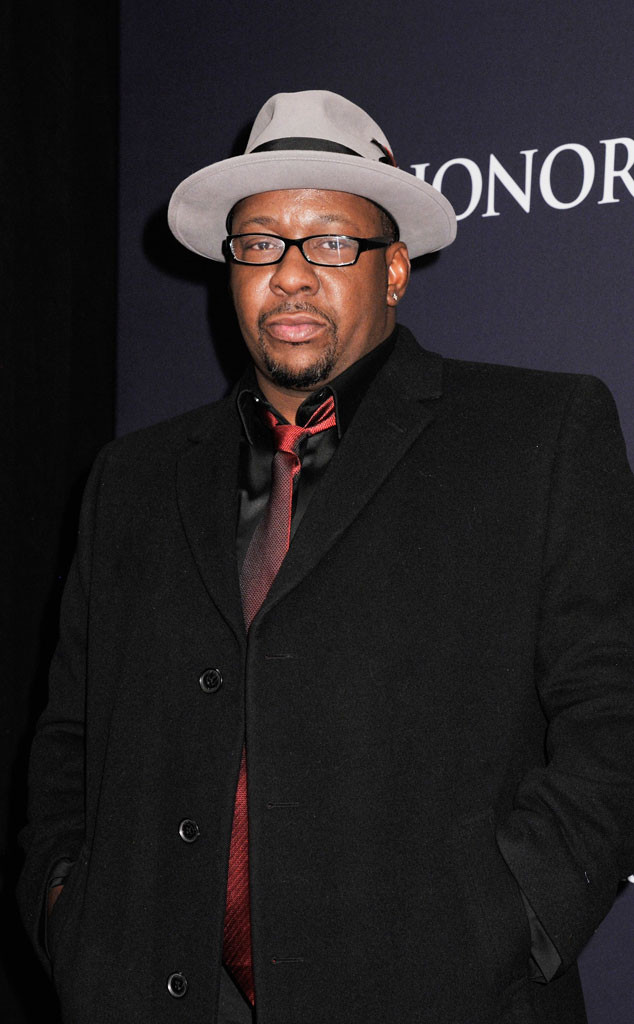 Kris Connor/BET/Getty Images for BET
Bobby Brown has at least one reason to smile these days.
The father of five is expecting a new baby with wife Alicia Etheridge, the news unfortunately coming to light at a heartbreaking time in his life, as 21-year-old daughter Bobbi Kristina Brown remains on life support at an Atlanta hospital.
Family members have been in and out of the hospital all week to visit, and tonight around 20 people from Brown's side of the family, including several children, gathered at a nearby restaurant to mark his 46th birthday.