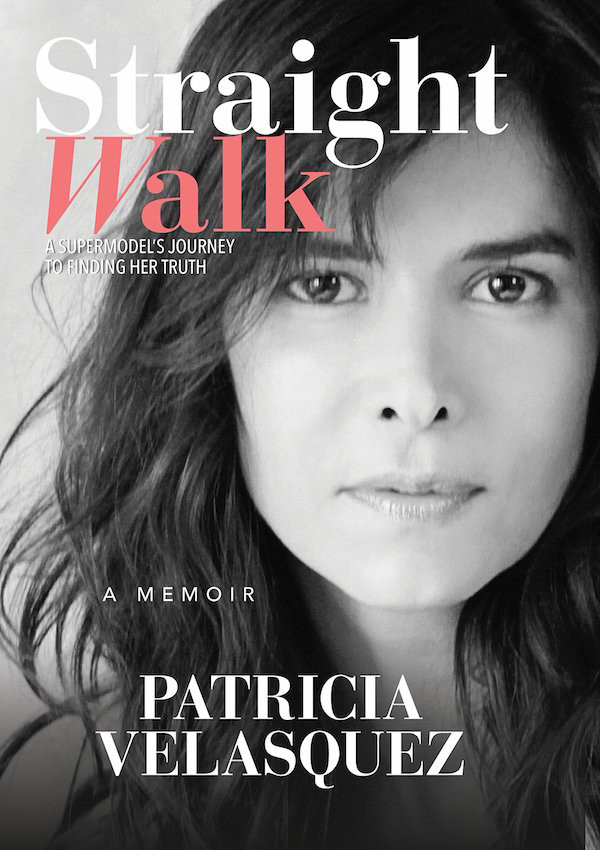 Post Hill Press
Patricia Velasquez, a Venezuelan supermodel, actress and mom, has come out publicly as gay.
In her memoir Straight Walk: A Supermodel's Journey to Finding Her Truth, the 44-year-old star of The Mummy and its sequel writes about how she hid her sexuality from her loved ones for years and dated both men and women. The book was inspired by her daughter Maya, 8, who she shares with ex-partner Lauren, according to Yahoo! Parenting.
"It's very difficult to face your past, so I put off doing anything like this for a long time," the actress, who also appeared in The L Word and Arrested Development, told the outlet. "But as my daughter started growing up and I was teaching her to be honest and proud, I knew it was time for me to set an example—and that meant facing my truth. For me, living life with truth and honesty is the one thing I want to make sure she understands."