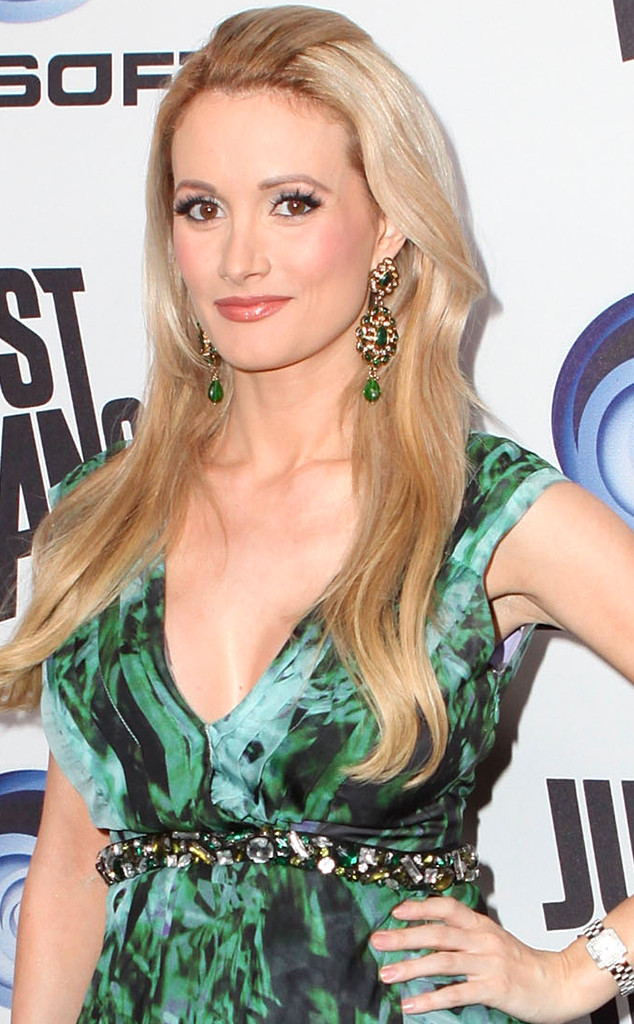 Gabriel Olsen/FilmMagic
Holly Madison is reportedly suing multiple people, claiming that she was secretly filmed in her dressing room for her show 1923 Bourbon and Burlesque by Holly Madison in Las Vegas.
The former reality star alleges that Mandalay Bay managers watched secret, intimate recordings of her and other women that showed them changing costumes and being naked, according to court documents obtained by E! News. The images allegedly were recorded over five months.
Madison claims she became aware of the alleged filming when two other performers noticed the camera feed and complained. After word of the camera spread among the showgirls, the manager allegedly claimed they were "not a big deal."
E! News reached out to a rep for Madison but the rep declined to comment.
But Madison's attorney, Eva Garcia-Mendoza, tells E! News, "It's a crime. Not only Holly has been damaged—but four of the dancers that I field a suit for separately. They are going through some serious emotional distress right now. Who might have seen them? What they might have done when changing clothes? It was very personal."