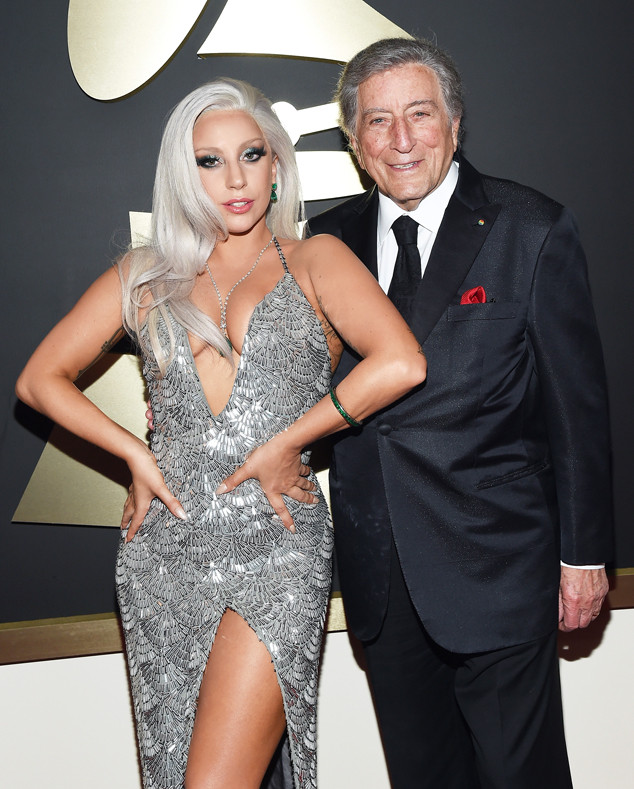 Larry Busacca/Getty Images for NARAS
The Staples Center is a very big place.
So there was no way there were enough cameras to catch everything that went down last night at the Grammys.
But there's no reason to have a major #FOMO meltdown because we had our ears and eyes open for ya.
Here, we give you five things you didn't see on TV during the 2015 Grammy Awards...
1. Beatle Juice: As producer Ken Ehrlich was giving the audience some last minute instructions (No filming allowed on your cellphones! Please take off your red horns after AC/DC's performance and keep them off!), he was caught off guard by someone walking on the stage. "Excuse me, do you have a seat?" he cracked, before announcing, "Paul McCartney, ladies and gentleman!"