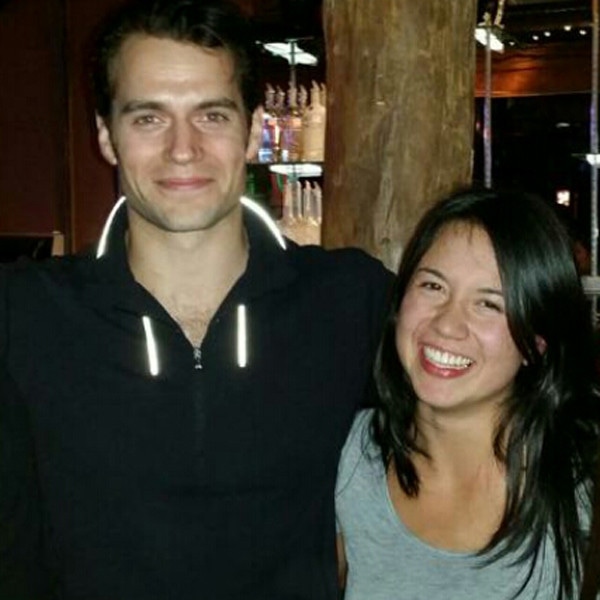 Twitter
Superman is back to flying free!
Henry Cavill and girlfriend Marisa Gonzalo have split, a source confirmed  to E! News Monday. The 31-year-old Batman v. Superman: Dawn of Justice star hadn't been dating 21-year-old Gonzalo long, though—after all, he and former girlfriend Gina Carano only split in late 2014!
E! News learned exclusively that Cavill and Carano, 32, called it quits in December. The pair reportedly began dating in September 2012, but split briefly in the summer of 2013.
Larry Busacca/Getty Images for BFCA
The family breeders posted about the experience on their website gushing that it "was so great working with Henry," adding, that "getting to meet him as well as Gina was truly a treat!"
Both stars went to get the dog, but it was pretty clear this was Cavill's baby. And now, at least, Superman will have plenty of puppy love to help him move past this most recent split!