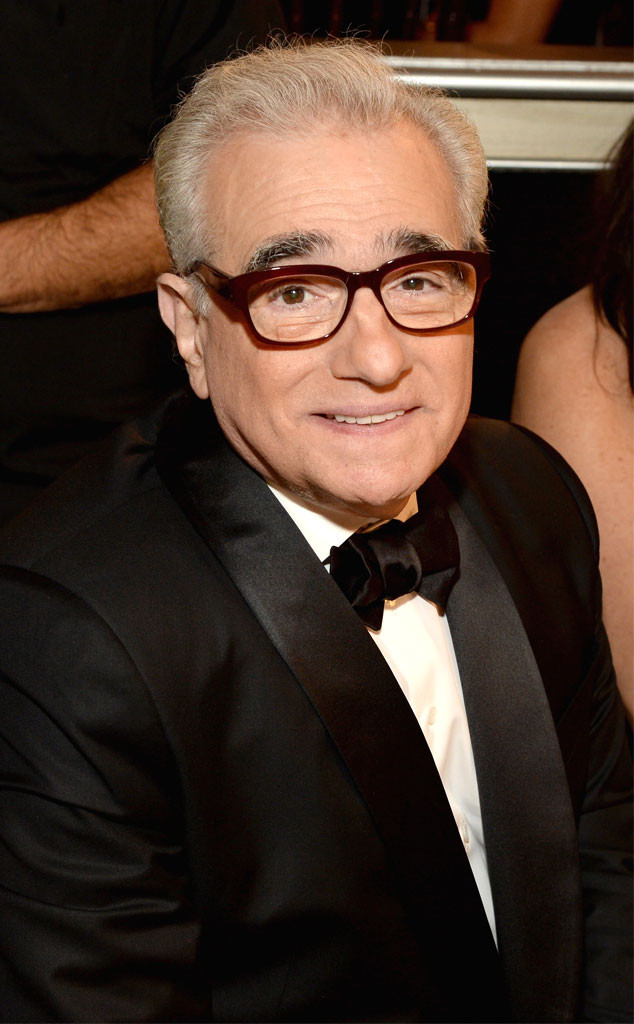 Michael Kovac/Getty Images for Moet & Chandon
A tragedy has stuck the set of Martin Scorsese's latest film.
One Taiwanese worker died and two others were injured Thursday when a scaffolding structure collapsed on the Taipei set of Silence, the 72-year-old director's upcoming movie starring Liam Neeson, Andrew Garfield and Adam Driver.
Leslee Dart, a spokesperson for the production of Silence, confirmed the sad news, telling E! News in a statement, "Today there was an unfortunate accident at CMPC Studios in Taiwan, where the Martin Scorsese film, Silence, is in pre-production. An existing structure on the CMPC backlot had been deemed unsafe by the production, and accordingly a 3rd-party contractor was hired to reinforce and make it safe prior to any production-related work commencing in this building. Sadly, during this process, the ceiling collapsed, resulting in the death of one of the contractor's employees and injuries to two others."