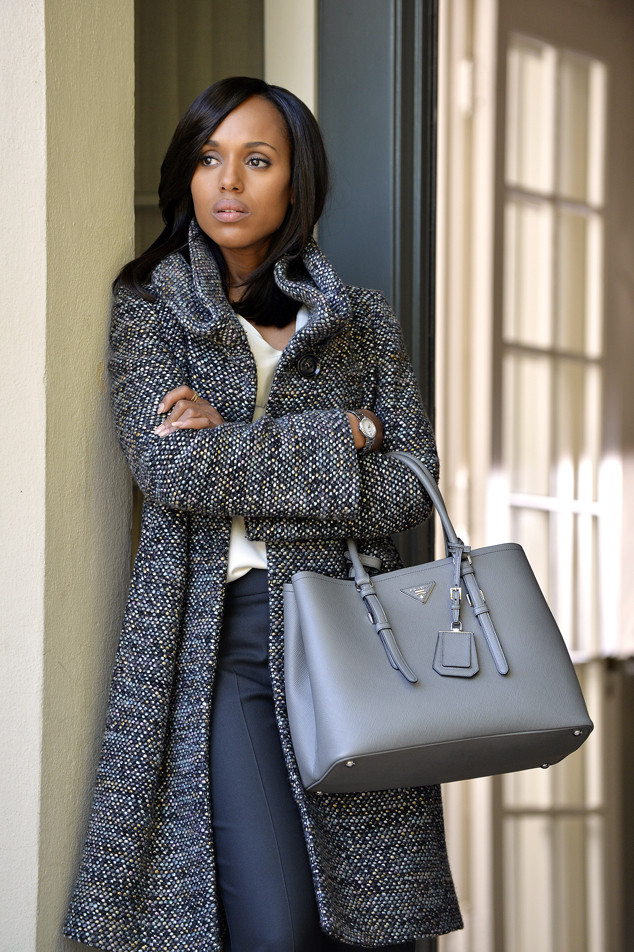 ABC/Eric McCandless
Breaking news: Olivia Pope (Kerry Washington) will not be found in Jake's pants tonight.
This shocking revelation comes from Scott Foley (Jake) himself, as Scandal finally makes its triumphant return after a million-year (that's an exact count) hiatus, and lets viewers see where Olivia was taken to, after being abducted from her own apartment moments before having sex on top of a piano with Jake (Scott Foley).
Sex. With Scott Foley. On. Top. Of. A. Piano. Clearly whoever this person is, he or she is DIABOLICAL. Seriously, spawn of Satan.
We asked Scott Foley, Darby Stanchfield, Guillermo Diaz and Katie Lowes for scoop on where Olivia Pope is—or is not—and their answers are priceless.
They also dished on what to expect in the second half of the season, including the future of Huck and Quinn, whom Katie insists "still have chemistry" (debate! debate!), and a major "Twitter might break down" moment that is coming. (Put the kiddies to bed.)
Click on the exclusive videos below for all the scoop—and try, just TRY not to love these guys any harder. We dare you.