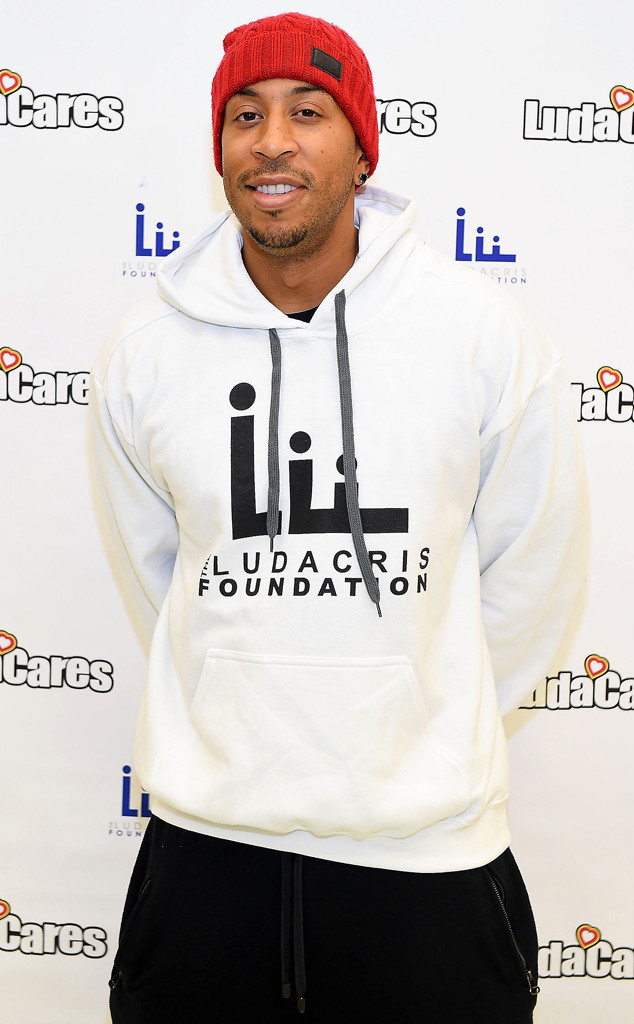 Paras Griffin/Getty Images
Ludacris custody battle over his daughter with Tamika Fuller has come to an end.
The 37-year-old rapper (real name Chris Bridges) was awarded primary custody of the pair's 1-year-old daughter, Cai Bridges, in court on Wednesday, E! News confirms.
"After review of all the evidence, the testimony of the witnesses, the report of the guardian ad litem, and the claims made throughout this entire case, I am gratified that the judge found me to be the most fit and proper parent to have primary physical custody of our beautiful daughter," the actor-musician said in a statement.
The duo has been at odds in an Atlanta court for nearly a year after Ludacris first asked for full physical custody of their child back in Febuary 2014. Per court docs obtained by TMZ, the rapper claimed to be the more "fit and capable parent" and cited his role as "an active father" to his other child,12-year-old daughter Karma.