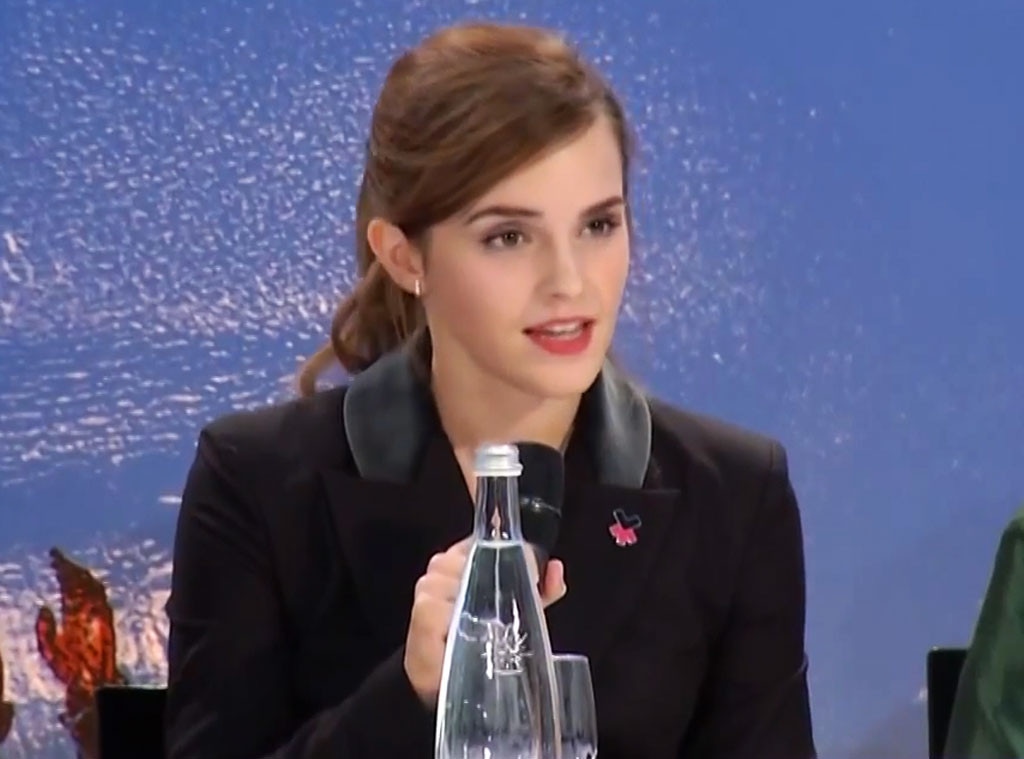 YouTube
Emma Watson continues to prove she is totally awesome.
The actress has been serving as an ambassador for the UN Women's He For She campaign, and it's given her the opportunity to show more and more of her passionate side. She started out with several admirable speeches on the importance of standing up for gender equality, and last week she took to Twitter to answer questions about the He For She campaign and provide some much-needed advice.
As can be expected, she knocked it out of the park.
Watson not only gave sensitive support to young women looking to improve their lives, but she also took some ballsy stabs at the issues.
And our favorite of the evening:
She may be a woman of few words, but they are darn good words.