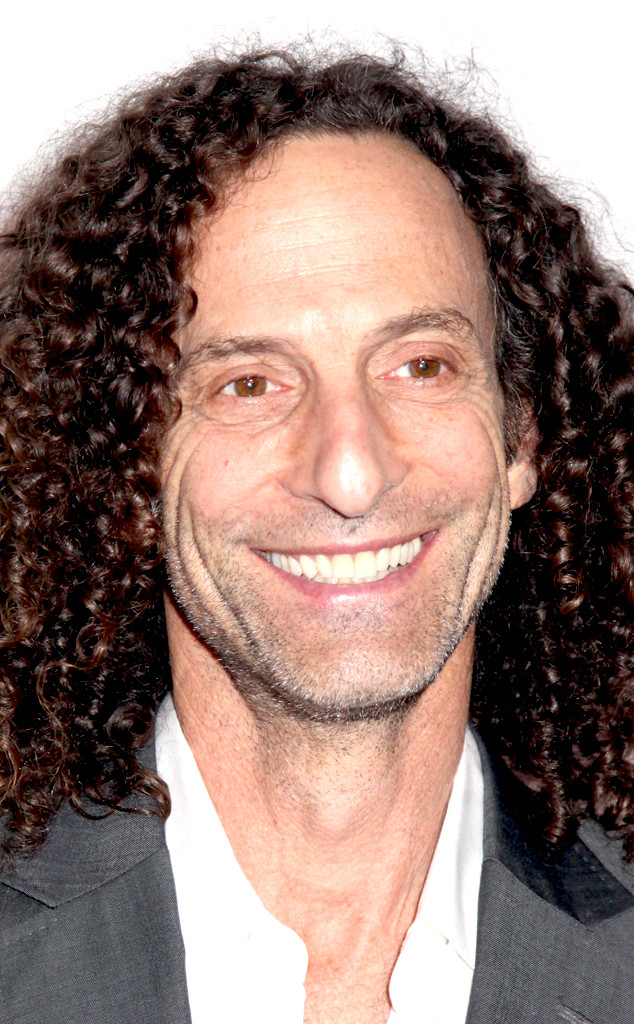 Paul Redmond/Getty Images
Kenny G helped bring saxophones, smooth jazz and adult contemporary to the mainstream, and apparently, he also helped get sweet, sugary coffee beverages into Starbucks.
Specifically? The Frappuccino! The 59-year-old musician talked to Bloomberg News Tuesday about investing in the Seattle-based coffee chain early on thanks to a tip from his uncle. He also revealed how his initial input on the product, something he admittedly "knew nothing about," might've just helped it in becoming the global phenomenon it is today!
"At the beginning, Starbucks didn't have anything but coffee," he recalled. "And there was another company, Coffee Bean, that had something called 'Blended' that was a sweet drink and people were lined up around the block. And I would always call Howard [Schulz, Starbucks' founder] and say, 'Howard, there's this thing that they do there that's like a milkshake or whatever.'"