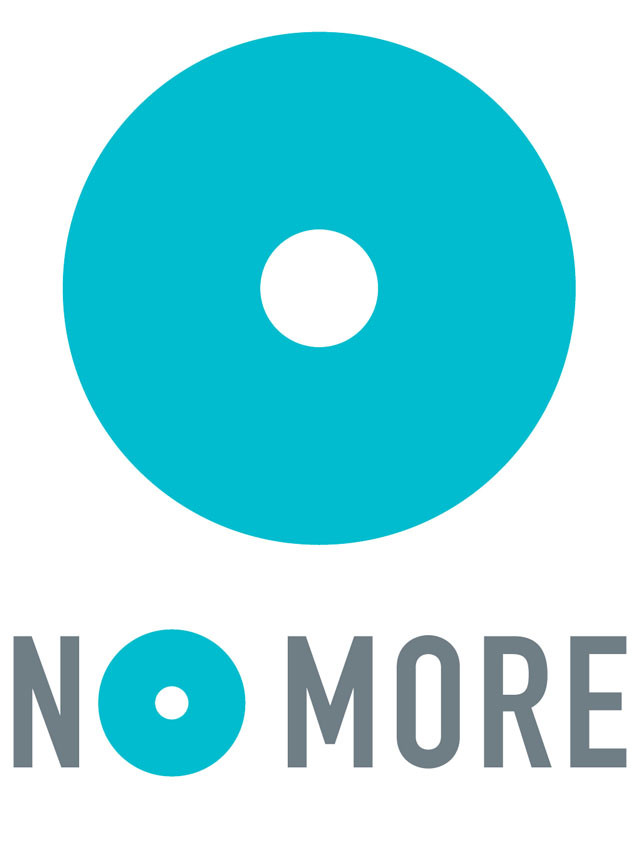 No More
Part of the excitement over the Super Bowl is watching all of the hyped-about commercials, and so far we've already seen some sexy ads, some funny ads and some extremely controversial ads ahead of Sunday's big game.
But this one? Well, this Super Bowl commerical is probably the most powerful one you'll see this year, because it's the ad for No More, an organization that works towards helping put an end to domestic violence and sexual assault.
A 30-second spot for the organization will air during the first quarter of Sunday's football game, but the entire clip has already hit the Internet.
The ad features images of different rooms in a home where a domestic dispute has occurred while playing audio of a 911 call in the background—but not just any 911 call.