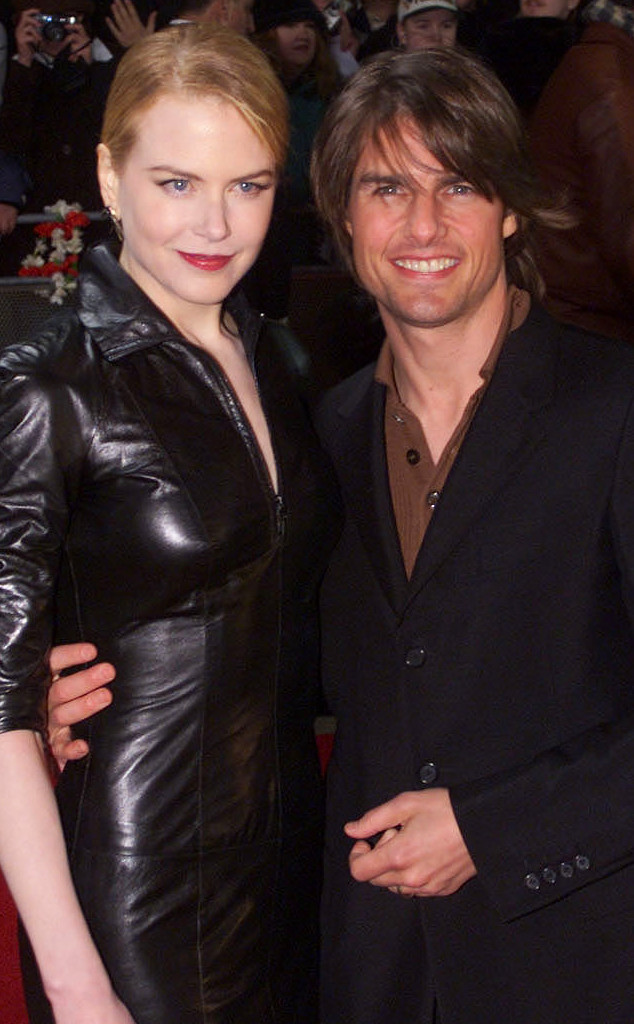 Matt Turner/Liaison
The latest documentary on Scientology, Going Clear: Scientology and the Prison of Belief, delves deeper into the highly publicized split between Tom Cruise and Nicole Kidman—and as expected, the church wasted no time in shooting down the claims.
"The accusations made in the film are entirely false and alleged without ever asking the Church," Scientology officials said in a statement. "The Church is committed to free speech. However, free speech is not a free pass to broadcast or publish false information."
Additionally, the controversial religion launched a Twitter account dubbed Freedom Media Ethics and took out an ad in The New York Times slamming the movie.