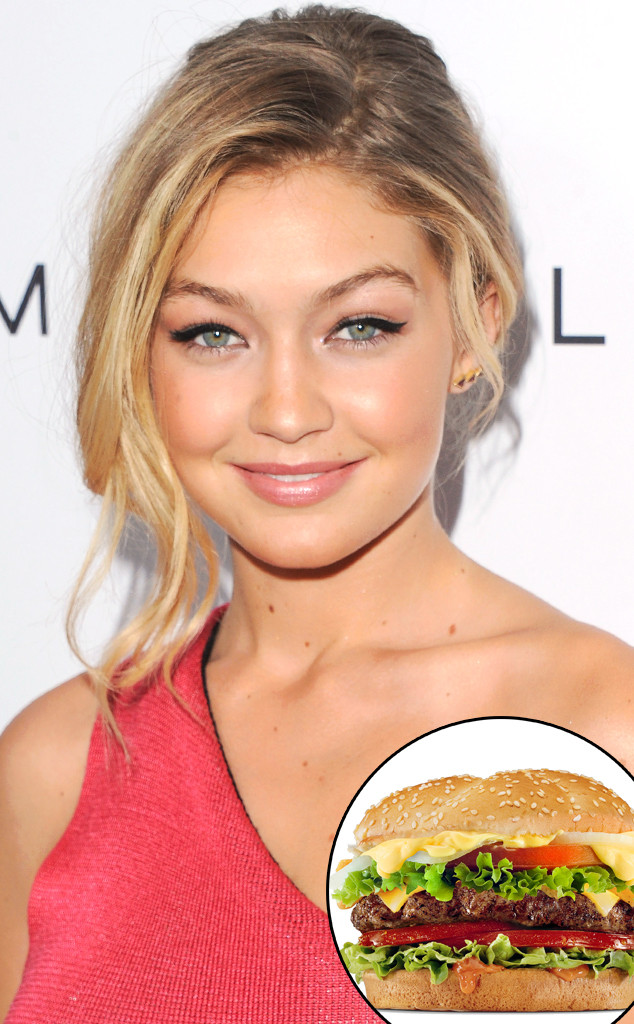 Jon Kopaloff/FilmMagic/istock
Gigi Hadid refuses to starve herself all in the name of her modeling career.
And we can't applaud her enough for her strong convictions.
"When I walked into IMG [her modeling agency], my one thing was like, 'I'll be fit. I've always been an athlete my whole life but there's one thing I will not even do if it means turning away a dream of mine and that is to be too thin,'" Hadid, 19, told me at The Daily Front Row's Fashion Los Angeles Awards, where she was named Model of the Year.
"I want to work with people that want to work with me and how my body is," she said.
Hadid has modeled for Tom Ford, the Sports Illustrated Swimsuit Issue and Guess and recently landed a major Maybelline deal.