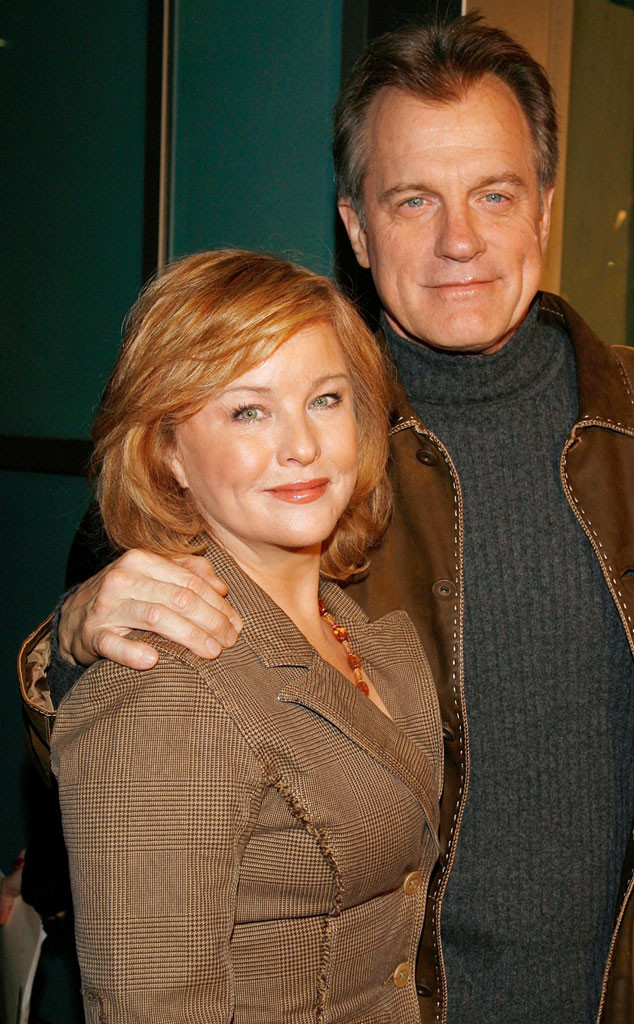 Kevin Winter/Getty Images
After all that...
Stephen Collins and Faye Grant are finally divorced.
After an acrimonious breakup that resulted in the airing of years-old molestation accusations against Collins, the 7th Heaven star and Grant both said yes when a judge asked them today if they wanted to be divorced. They then signed a lengthy settlement agreement, according to court documents filed Friday and obtained by E! News.
Neither ex has been awarded spousal support, and the splitting of the assets includes the sales of their Brentwood, Calif., homes.
By reaching a settlement, they avoid going to trial—presumably a relief for both sides.