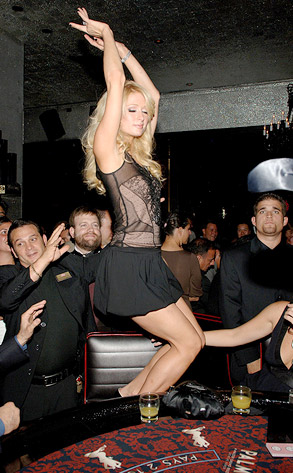 Jamie McCarthy/WireImage.com
How low on the celebrity food chain must you be to get banned by a beer festival? Ask Paris Hilton. The celeb-snarking site dlisted.com reports that Oktoberfest in Munich, Germany, has banned the party girl from their beer bash because her appearance last year "cheapened" the event. Ouch!

Munich locals complained that their annual bender was "selling out" by having celebs shill during the big swill.
But probably the key reason for banning Paris was that last year she was pimping her own brand of canned wine. For Bavarian beer snobs, canned beer is blasphemy, canned wine an abomination. The result: canned Paris.