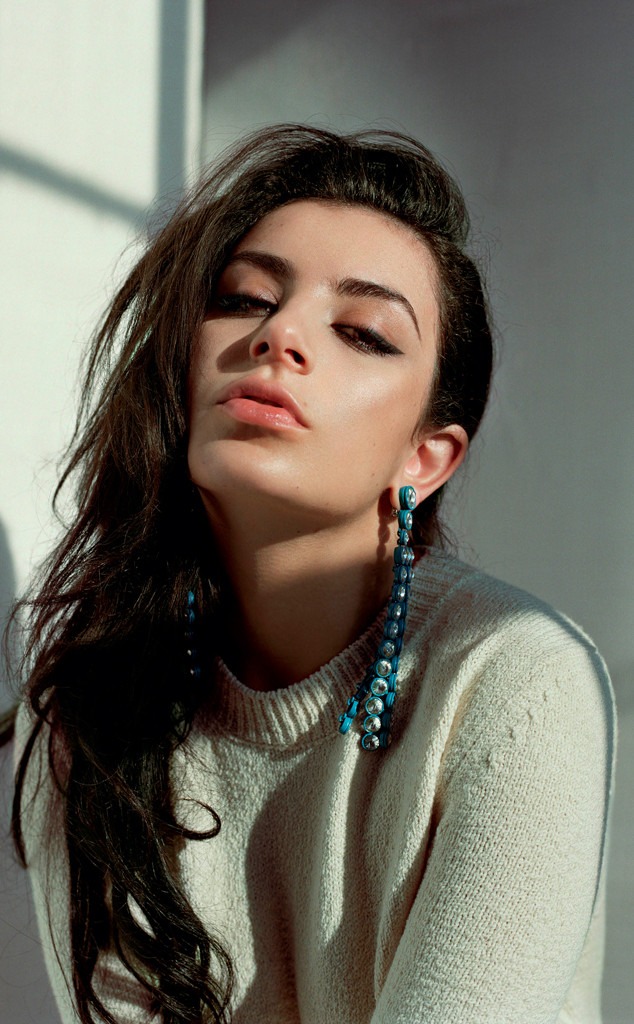 Richard Bush/V Magazine
Charli XCX's hit song "Boom Clap" could have sounded very different if it had been recorded by the pop star it was originally offered to!
In a new interview with V magazine's Music Issue, the 22-year-old singer and songwriter reveals she actually wrote the song for Hilary Duff.
"We sent the song to her people and I don't think she ever heard it. But they were like, 'This song isn't cool enough for Hilary.' And we were really sad about that! So I was like, 'F--k it. I'm going to sing it,'" Charli recalled.
She added, "Hilary Duff heard it and she tweeted me, 'Hey, I really like your song! I wish I'd known that I could've had it.' And I was like, 'Too late, Hilary. Too late.'"
All turned out pretty well for Charlie. "Boom Clap" was nominated for a 2015 Brit Award for Best British Video.
Meanwhile, Charli also opened up about her album and new single "Sucker." "It's a big f--k you to all of the people who doubted me as an artist, who doubted me as a songwriter, or who questioned my validity and why I was in the position that I was in," she said. "That's me being angry and being a bitch on the record, and I really enjoy playing that song, because it gives me a sense of satisfaction every time."