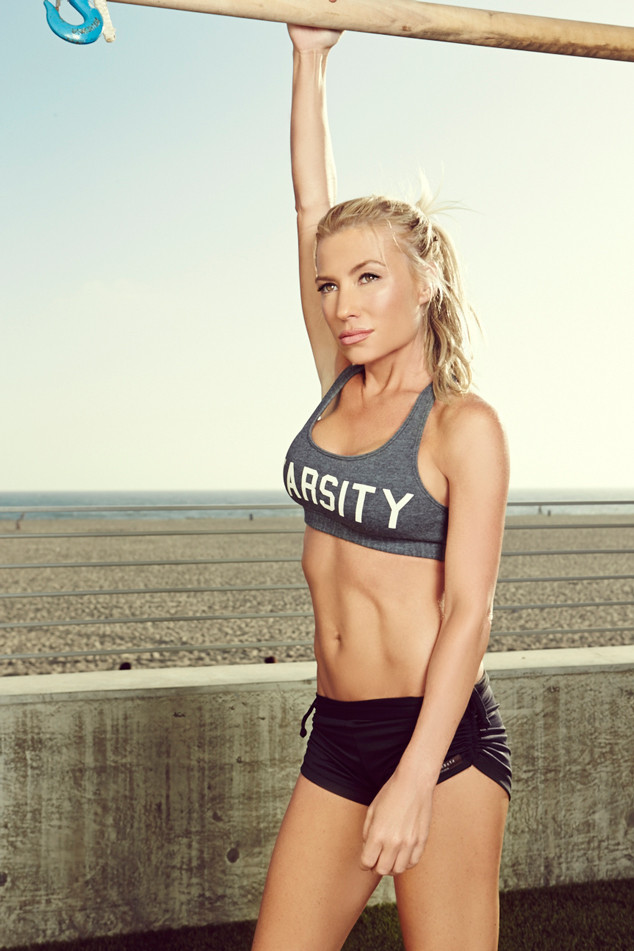 Raskind & Smallz
If you're in search of a foolproof method to tight abs, look no further than Tracy Anderson, celebrity trainer and creator of the Tracy Anderson Method.
Anderson, the fitness guru behind Gwyneth Paltrow's insane bikini body, has curated an easy-to-follow ab routine that comes down to four key moves. E! News caught up with the trainer, who has recently launched a global real-time workout video streaming program, to get the scoop on which moves can make for the tightest tummy.
Read on for Tracy's ab-making picks below!