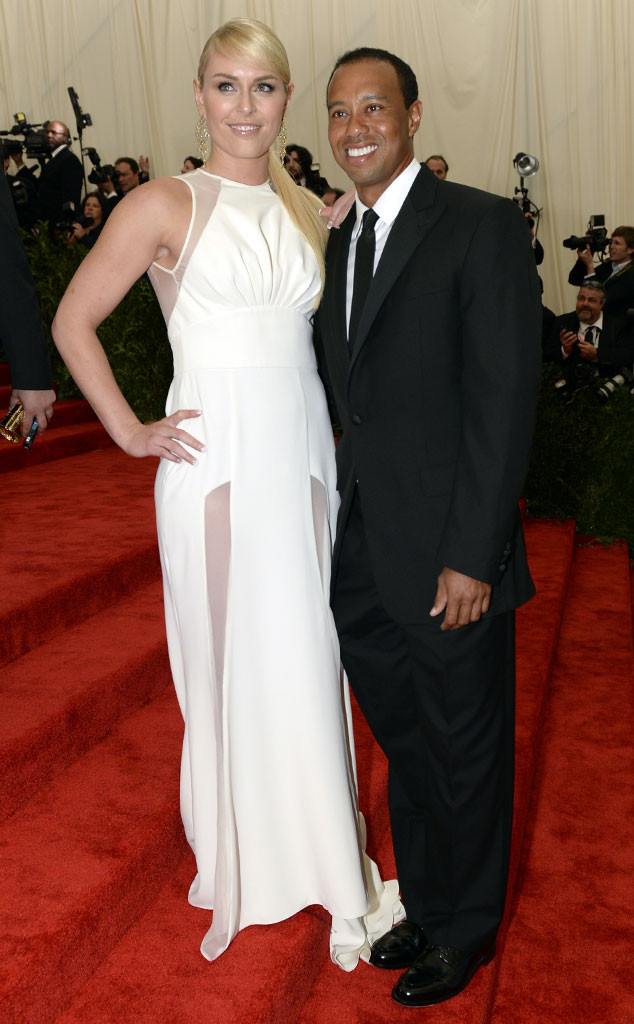 TIMOTHY A. CLARY/AFP/Getty Images
Valentine's Day is just a few weeks away and the rumor mill has already gone into overdrive with claims that Lindsey Vonn and Tiger Woods are set to tie the knot on the annual holiday.
One outlet claims that the golfer has been planning a V-day wedding to his leading lady for quite some time, but don't believe everything you read.
A source tells E! News that Vonn and Woods are not planning on getting married on the loved-up holiday, nor anytime in the coming months.
For one, the Olympic skier has a charity event that evening and will be competing in Vail for the World Championships that week. So, you know, timing is an issue.
And it's not like Vonn can miss the races considering that they're easily the most important competition outside of the Olympics.