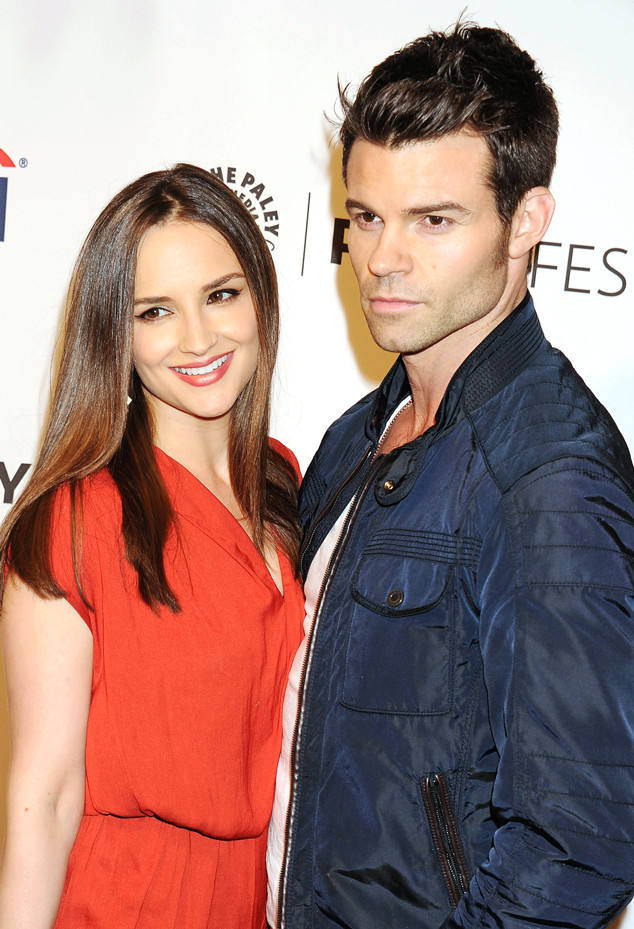 Jeffrey Mayer/WireImage
We're keeping our eyes out for another baby bump!
Rachael Leigh Cook and Daniel Gillies tell E! News exclusively that they are pregnant with their second child!
"We're as happy as we were surprised by this wonderful news! We haven't slept since 2013 and welcome advice from all parents who survived Two Under Two," they tell E! News.
The couple already has one daughter, Charlotte Easton Gillies, who was born in 2013. Shortly after his wife delivered Charlotte, Rachael's husband tweeted, "it's a girl. the tiny new empress of my everything. she's immaculate. we're delirious."
She and her hubby tied the knot in 2004.
Gillies plays Elijah Mikaelson on CW's The Originals while Rachael, who got her big break in She's All That, plays Kate Moretti on TNT's Perception, with new episodes of her show airing in February.