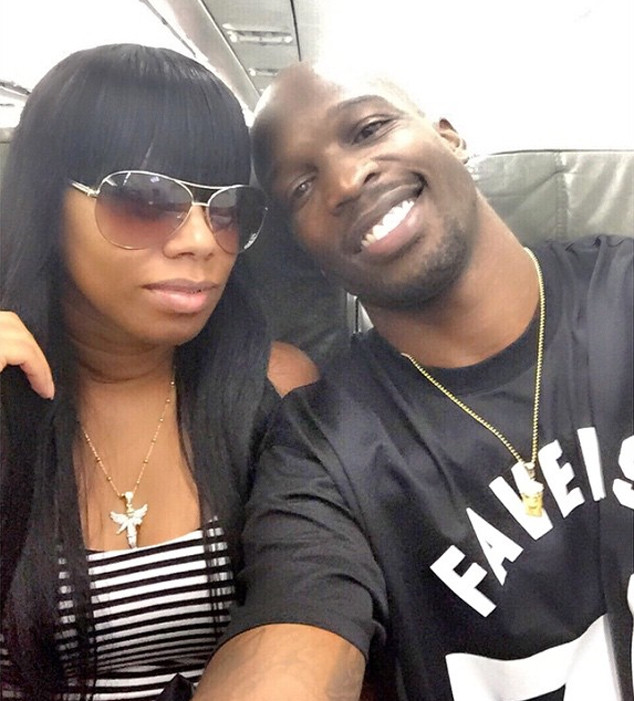 Instagram
Chad Johnson is expanding his family yet again!
The former NFL superstar known to many fans as Chad Ochocinco is expecting his fifth child.
"I literally crushed my #WCW so much I created a new #WCW," he tweeted Wednesday afternoon with a sonogram featuring his future family member (and referring, of course, to "woman crush Wednesday" with his hashtag).
So who is the special lady in Johnson's life that is pregnant? Reports point to Crystal Bates, who has been dating the former reality star for close to a year now. She also took to Instagram to share details about her latest doctor's appointment.
"I watched her play around, hide her lil [face] but the highlight of my day was watching her trying to find her mouth to such her thumb," she wrote on Instagram with another sonogram picture. "She didn't give up until she found out."