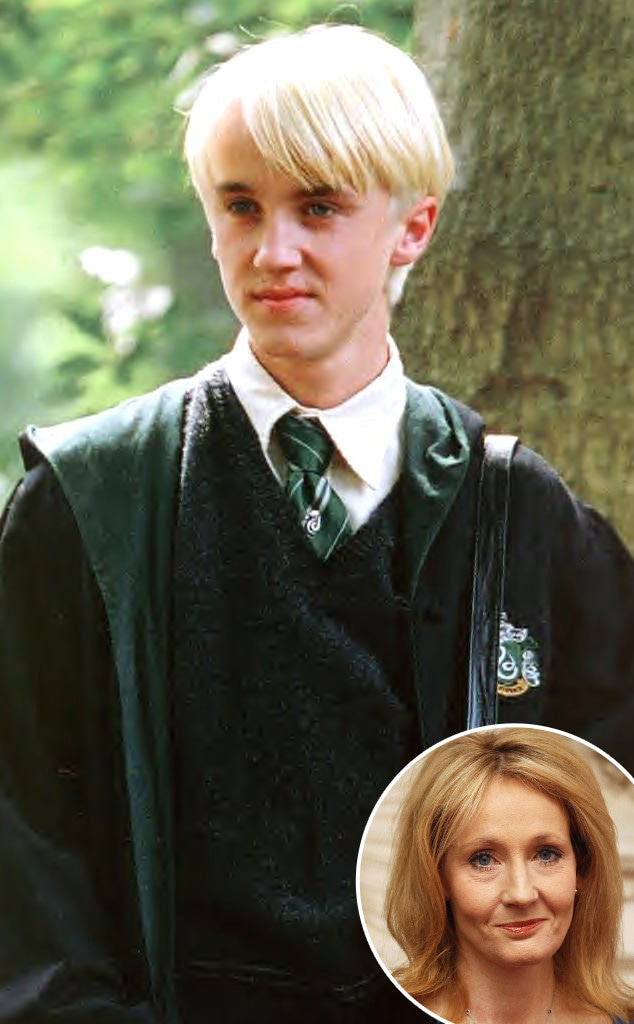 Warner Bros., Getty Images
It's safe to say Tom Felton is proud of his role as Draco Malfoy in the Harry Potter flicks (if you need proof, just take one peek at his Instagram). 
And while he typically touts his status as a member of the Slytherin house, that all changed today when the 27-year-old star joined Pottermore—a website dedicated to all things Harry Potter which was developed by author J.K. Rowling. 
"Today was the day. I finally did it. I joined Pottermore and was sorted into........Gryffindor. Heart broken x #slytherinforlife," the English actor tweeted on Wednesday morning. 
Despite the fact that many fans were bummed by his revelation—one even asked if there is an "appeals process"—the best-selling novelist also weighed in and admitted that the Gryffindor house is where Felton truly belongs. 
.@TomFelton I could've told you that years ago. I just didn't want to spoil your motivation ;)

? J.K. Rowling (@jk_rowling) January 21, 2015
Cue the Harry Potter hysteria. 
Funnily enough, Felton got in touch with his wizarding roots last month when he attended the opening of Diagon Alley at Universal Studios in Florida. 
When asked by E! News which house he would be a part of in "real life," the actor didn't hesitate before he replied, "I mean, are you kidding? It's a no answer question. Slytherin, obviously!"
Perhaps he should take up that answer with the sorting hat?