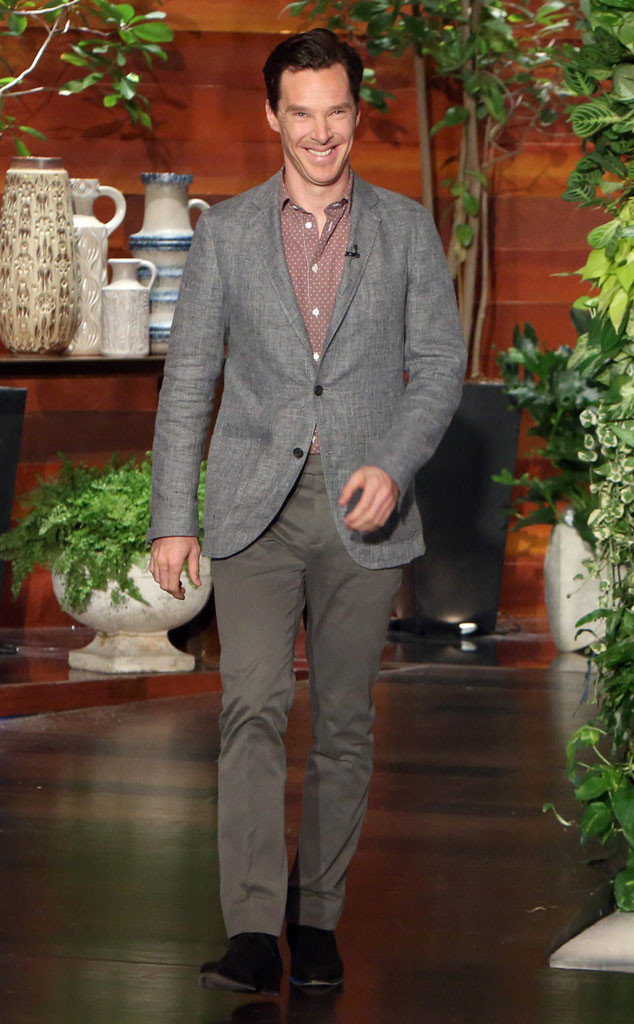 Michael Rozman/Warner Bros.
This year's Screen Actors Guild Awards are coming along quite nicely.
I can exclusively reveal that Benedict Cumberbatch, Eddie Redmayne, J.K. Simmons and Viola Davis will be presenters during the big show on Sunday night. The lineup will also include Laverne Cox, Bryan Cranston, Adrien Brody, Felicity Jones, Lenny Kravitz, Eric Dane and The Grand Budapest Hotel star Tony Revolori.
Ansel Elgort and Eva Longoria announced the nominees for the 21st annual SAG Awards last month.
Birdman is up for the most honors with four nominations, including Best Picture, and Michael Keaton, Emma Stone and Edward Norton for individual acting awards.