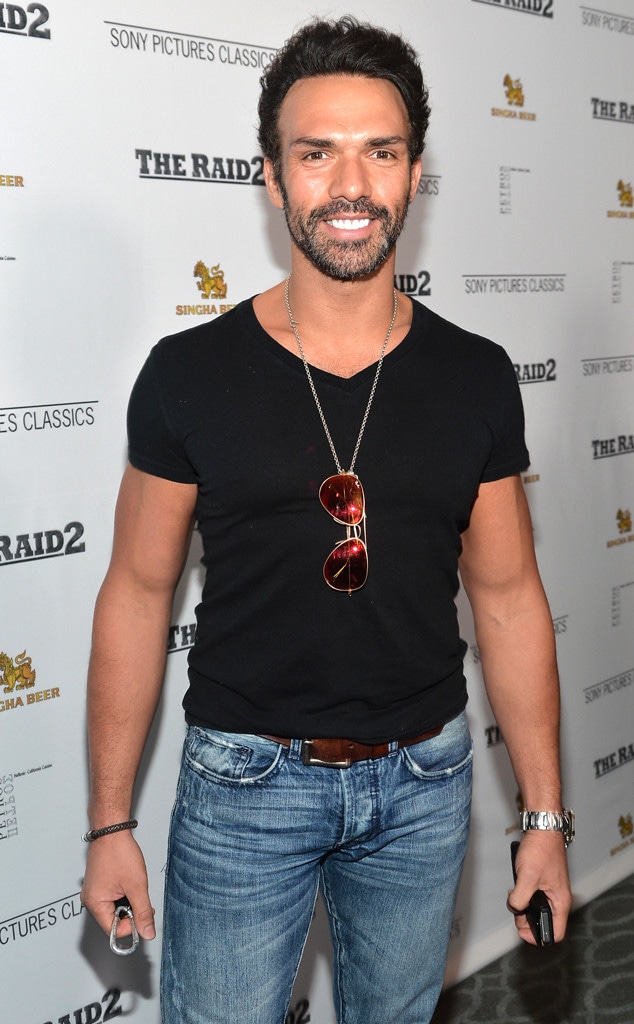 Alberto E. Rodriguez/Getty Images
Martial artist Darren Shahlavi, who has appeared in Mortal Kombat: Legacy and the CW series Arrow, has died. He was 42.
His agent tells Variety that Shahlavi died in his sleep on Jan. 14. A cause of death was not revealed, but a law enforcement source reportedly told TMZ that the actor died of an apparent overdose on prescription medication.
"Don't know how to express the emotions I'm feeling right now. Last night I found out my dearest brother had past away, he was a true inspiration to so many people including myself and I will forever be proud of all of your accomplishments with your acting career," his younger sister, Malouse, posted on Twitter.
"I can not begin to explain how much you will be missed by me and our family. You were an amazing person with endless talent. You will be forever loved by so many x."
Arrow star Stephen Amell also took to the social media website to pay his condolences. "RIP Darren Shahlavi. 1st guy I ever fought on Arrow. He was a great dude & a patient, thoughtful partner. Fight looked good because of him," he wrote.
The English actor, who was born in Stockport, Cheshire, started studying Judo at 7 years old, and ended up moving to Hong Kong in the mid-1990s to pursue a career in action cinema, and became a stuntman in kung fu films. He was then discovered by director Yuen Woo Ping, who cast him as the villain in kung fu film Tai Chi Chuan.
Shahlavi then broke into Hollywood, scoring supporting roles as a boxer fighting Eddie Murphy in 2002's I Spy and 2004's The Final Cut with Robin Williams.
He recently finished shooting on Pound of Flesh with Jean-Claude Van Damme, and is also known for his work in Ip Man 2 (2010), Watchmen (2009), 300 (2006) and Alone in the Dark (2005).