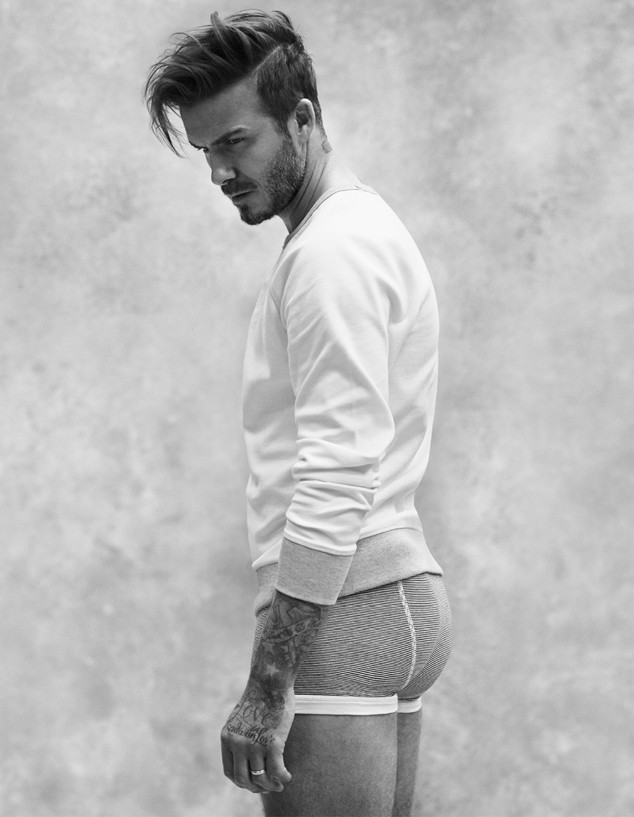 H&M
David Beckham and retail giant H&M are partnering for a new menswear collection and campaign, which brings, well, two words to mind: Hot damn!
Becks is down to his underwear (again!) for photos promoting his selections for the brand's Modern Essentials collection. The latest collaboration follows Beckham's very successful David Beckham Bodywear campaign for H&M, which showed the actor shirtless and in little more than boxers for a steamy, black-and-white pictorial.
The new collection will include dressier pieces like sweaters, button-downs, blazers and trenches to stand alongside Beckham's Bodywear offerings.